Inverness Road Traffic Lawyer Speeding Charge A9
Kept Licence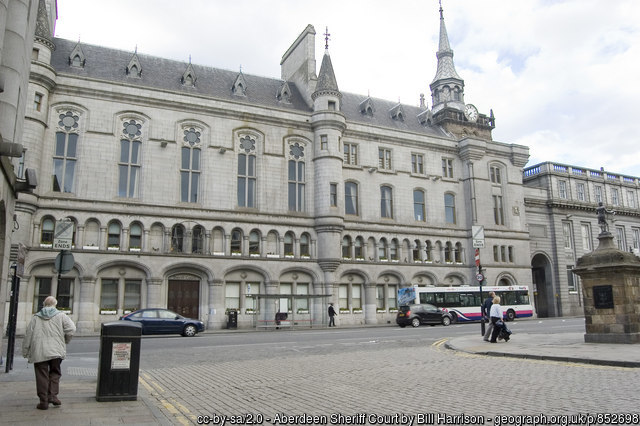 Our client was on 6 penalty points when he received 3 fixed penalty notices for speeding on the A9. He contacted our office and we spoke to him about his options.
In the circumstances a plea of Not Guilty was instructed and we carefully examined all of the evidence in the case. Having done so we advised our client that his interests would be best served by allowing us to contact the Procurator Fiscal's Office and try to negotiate a favourable plea to try and resolve matters.
We managed - somehow - to persuade the Procurator Fiscal's Office in Inverness to drop two of the three charges and to also reduce the speed that our client was accused of travelling at on the one remaining charge.
The case went through a couple more procedural steps due to difficulties at our client's side and eventually was considered by Inverness Justice of the Peace Court on 1st March 2019.
Our Mr Simpson delivered a plea in mitigation and our client's licence was endorsed with only 4 penalty points (out of a possible 18) and he was fined £190.
Kept Licence!
Published: 04/03/2019