Forfar Snow Plough Dangerous Driving
Kept Licence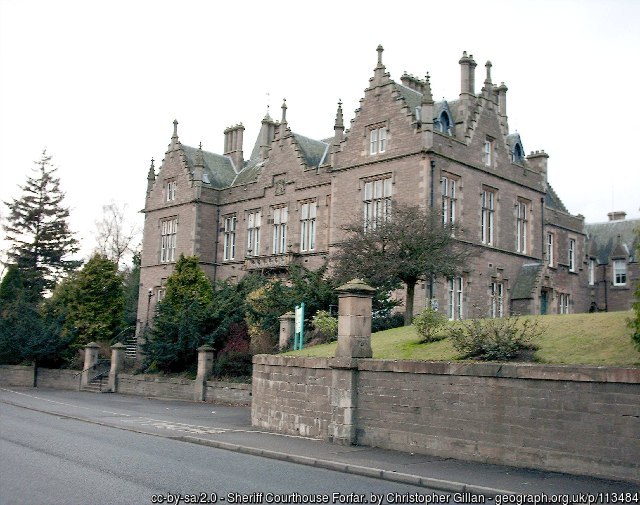 Our client was returning from a stint off-shore during a period of exceptionally poor weather. He had driven slowly and without incident for a number of miles and eventually came across two slow-moving snow ploughs taking up both lanes of the A90 close to Forfar. Having waited patiently behind them for a period of time, he decided to overtake one and undertake the other in direct view of a police car he had overtaken shortly before.
The police stopped his vehicle shortly thereafter and charged him with a contravention of section 2 of the Road Traffic Act 1988 a.k.a dangerous driving. The case was reported to the Procurator Fiscal's Office in Forfar.
We were contacted and assured our client that the case sounded as if the lily had been gilded by the police.
We advised that a not guilty plea should be entered and thereafter we requested the evidence in the case.
Following perusal of the evidence, we were reaffirmed in our initial view and spoke to the Procurator Fiscal's Office in Forfar to negotiate a plea to the lesser charge of a contravention of section 3 of the Road Traffic Act 1988. The Crown accepted the plea as offered.
A plea to the now reduced charge was tendered at the Intermediate Diet and the Court imposed 5 penalty points on his licence and fined him £425.
This case was dealt with by our Mr Simpson at Forfar Sheriff Court on 12th February 2019.
Kept Licence!
Published: 12/02/2019