Speeding Glasgow Crown Adjournment Refused
Kept Licence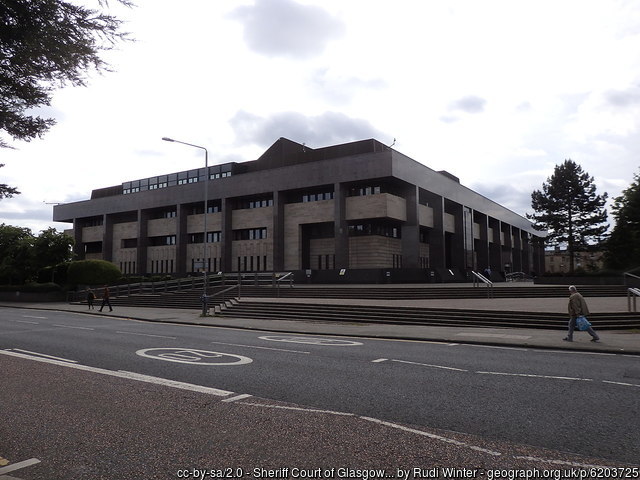 Our client was alleged to have been travelling at 50mph in a 30mph limit contrary to sections 81 and 89 of the Road Traffic Regulation Act 1984. With penalty points on his licence already he was anxious to avoid further endorsements.
The matter came to the attention of the Procurator Fiscal at Glasgow via the safety camera partnership. The entire incident was captured on video with photographs being produced for the Court.
Once the 'speeding pack' had been served by the Procurator Fiscal we were able to identify a number of technical defences to the charge. We were able to advise our client that he was extremely likely to be found not guilty of the charge.
On the morning of the Trial the Procurator Fiscal realised that she was going to have trouble proving the case and made a motion to adjourn the case to allow further preparatory time. This is a situation that we have encountered in multifarious forms on numerous previous occasions. We are well-versed in addressing the Court in opposition to such motions.
Following legal submissions made in opposition to the Crown's motion to adjourn the Court refused the motion and deserted the case against our client simpliciter. Legally, this is in effect the Court finding the client 'Not Guilty' and killing the case there and then.
This case was presented by our Mr Simpson at Glasgow Justice of the Peace Court on 11th February 2019.
Kept Licence!
Published: 11/02/2019