Forfar Speeding Pro Footballer Acquitted
Kept Licence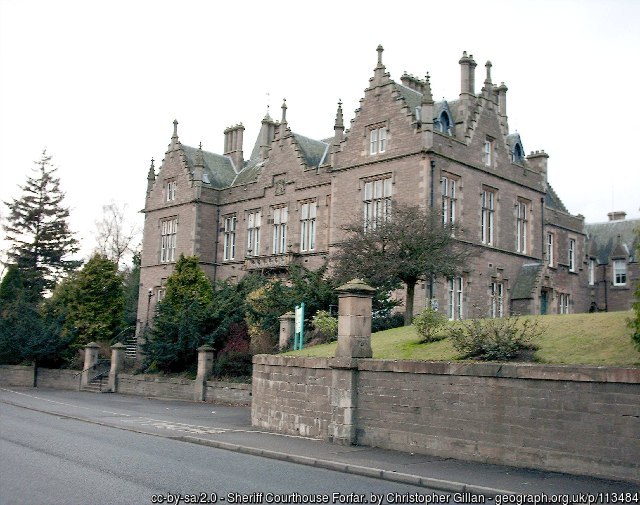 Our client was accused of speeding on two separate occasions. He was already on 9 penalty points and was a 'new driver', a fairly challenging set of circumstances!
Our Mr Simpson attended at Forfar JP Court on 27th July 2022 ready for the trial.
It was apparent that the Crown were lacking essential witnesses and evidence. Following a discussion with the Procurator Fiscal Depute in Court, the Crown moved to adjourn the case. The motion was firmly opposed and the Court refused the Crown motion, in effect finding our client NOT GUILTY of the charges.
Job done.
Kept Licence!
Published: 01/08/2022