Glasgow JP Court Not Guilty Failing To Report
Kept Licence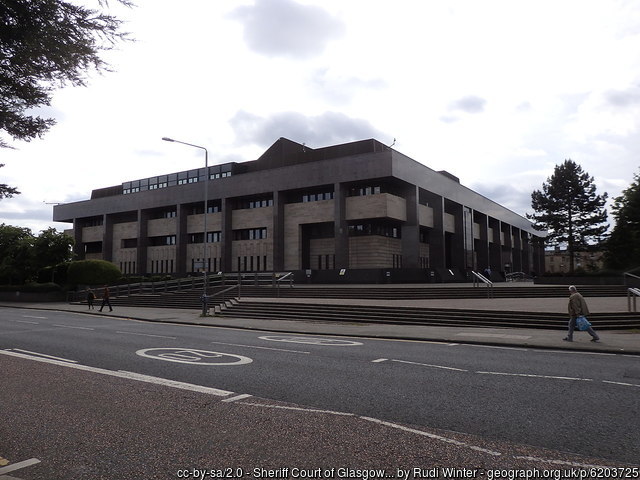 Our client was accused of colliding into the side of a parked car, causing extensive damage and thereafter driving off without reporting it to anyone.
The case called for trial on 17th April 2023 at which our Mr Simpson appeared.
Evidence was led from multiple witnesses including an eye witness, the owner of the vehicle and a police officer. At the conclusion of the Crown case, the Justice of the Peace accepted that there was 'no case to answer'.
Our client did not have to give evidence in a trial in which - on paper at least - he looked likely to have been convicted. This was a trial that was won at the trial.
Kept Licence!
Published: 03/05/2023