Hamilton Dangerous Driving 115mph Kept Licence
Kept Licence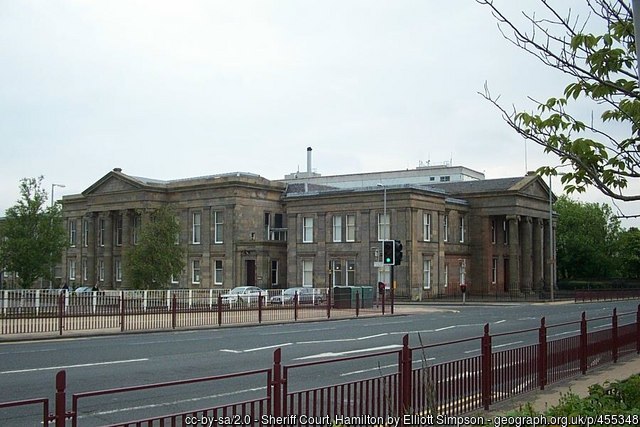 Our client was prosecuted for dangerous driving on the basis that he had been caught speeding by two police officers utilising a Uniplar SL700 laser speed gun at 115mph in a 70mph limit. The High Court has previously ruled that speeds in excess of 108mph can be dangerous per se. We were under no illusions when we agreed to take this case on.
Our client required his licence for work and we had discussions with a senior prosecutor about his predicament. The Crown - with considerable hesitation - accepted the lesser charge of careless driving.
Our Mr Simpson attended Hamilton Sheriff Court on 20th April 2023 and addressed the Court in mitigation. The Sheriff was initially reluctant to pass sentence without calling for reports, however, ultimately was persuaded that she could deal with the case.
Our client's licence was endorsed with 8 penalty points and he was fined £1,425.
This was a truly outstanding result in a very tricky case.
Kept Licence!
Published: 03/05/2023