Hamilton Sheriff Court Drink Driving Offence
Kept Licence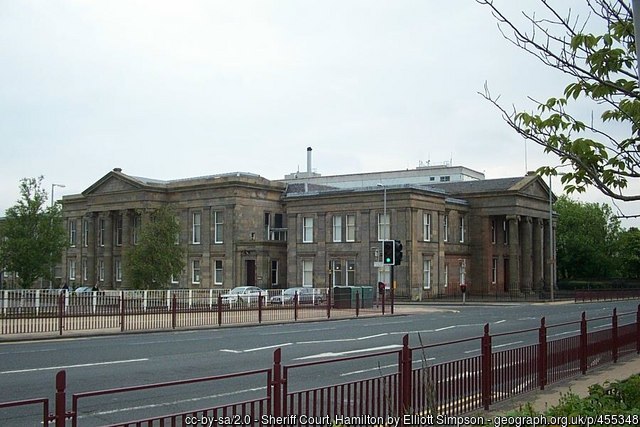 Our Mr Black dealt with this case in April 2009 and is one of the many historic cases that are presently being added to our database.
Our client was accused of being 'drunk-in-charge' of his vehicle whilst the proportion of alcohol in his breath was 130 microgrammes (when the limit was 35 microgrammes).
We advised that the best way to retain his driving entitlement would be to offer the Court an early plea of guilty.
Our client agreed and his plea was tendered to the Court. The penalties for a contravention of section 5(1)(b) range from 10 penalty points to discretionary disqualification.
We addressed the Court in mitigation on our client's behalf and persuaded the Presiding Sheriff to refrain from imposing a discretionary period of disqualification. Our client's licence was endorsed with 10 penalty points and a modest financial penalty was imposed upon him.
Although this case was some 9 years ago, our Firm has maintained its position of offering advice that is in the best interests of our clients. Drink driving offences are still taken extremely seriously by the Courts and should you require representation then you can call our solicitors for correct and free legal advice.
Kept Licence!
Published: 16/01/2018