Section 172 Road Traffic Act Glasgow
Kept Licence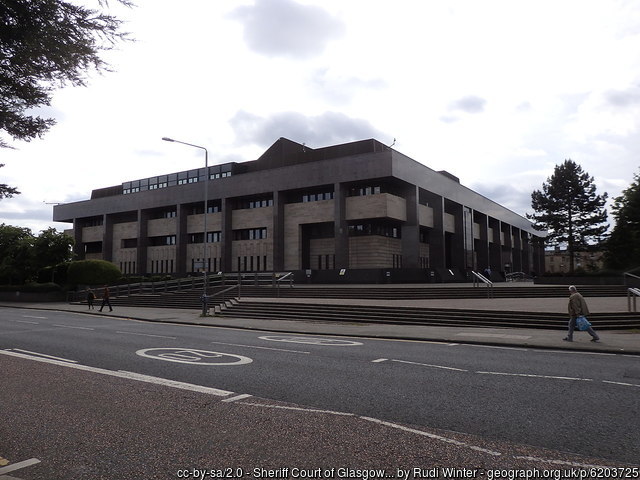 Our Mr Lyon dealt with this particular case in November 2009.
Our client was accused of twice failing to provide the information as to the identity of the driver in relation to allegations of speeding. The Crown were unable to satisfy the Court beyond a reasonable doubt that the offence had been committed and that if it had been committed was committed by our client.
The Court accordingly found our client not guilty of the charge.
Kept Licence!
Published: 16/01/2018