High Speed Perth Driver Keeps Licence
Kept Licence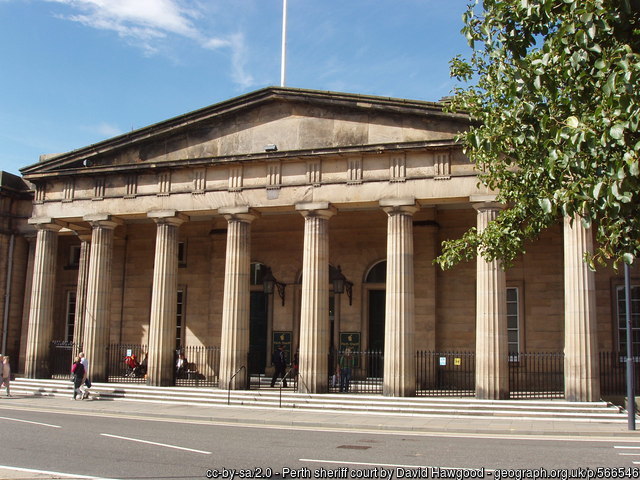 Our client was clocked at 66mph in a 40mph limit and in Perth this level of speed (more than 50% over the speed limit) can often result in a discretionary ban.
Our client's licence was absolutely essential to his employment and we were instructed to address the Court in mitigation with a view to securing the best possible outcome in the case.
The Justice of the Peace was addressed by the Procurator Fiscal regarding the circumstances of the case. We were thereafter invited to address the Court in mitigation.
We advised the Court about the personal and work circumstances of our client and commented on the nature of the offence itself.
Having carefully considered our submissions the Court stepped back from disqualification and elected a starting point of 6 penalty points. The Court was reminded that due to the early plea a discount should be considered and the Court reduced the endorsement to 4 penalty points and also fined him the sum of £200.
This case was dealt with by our Mr Simpson at Perth JP Court on 31st October 2019.
Kept Licence!
Published: 31/10/2019