Paisley JP Court Best Available Outcome
Kept Licence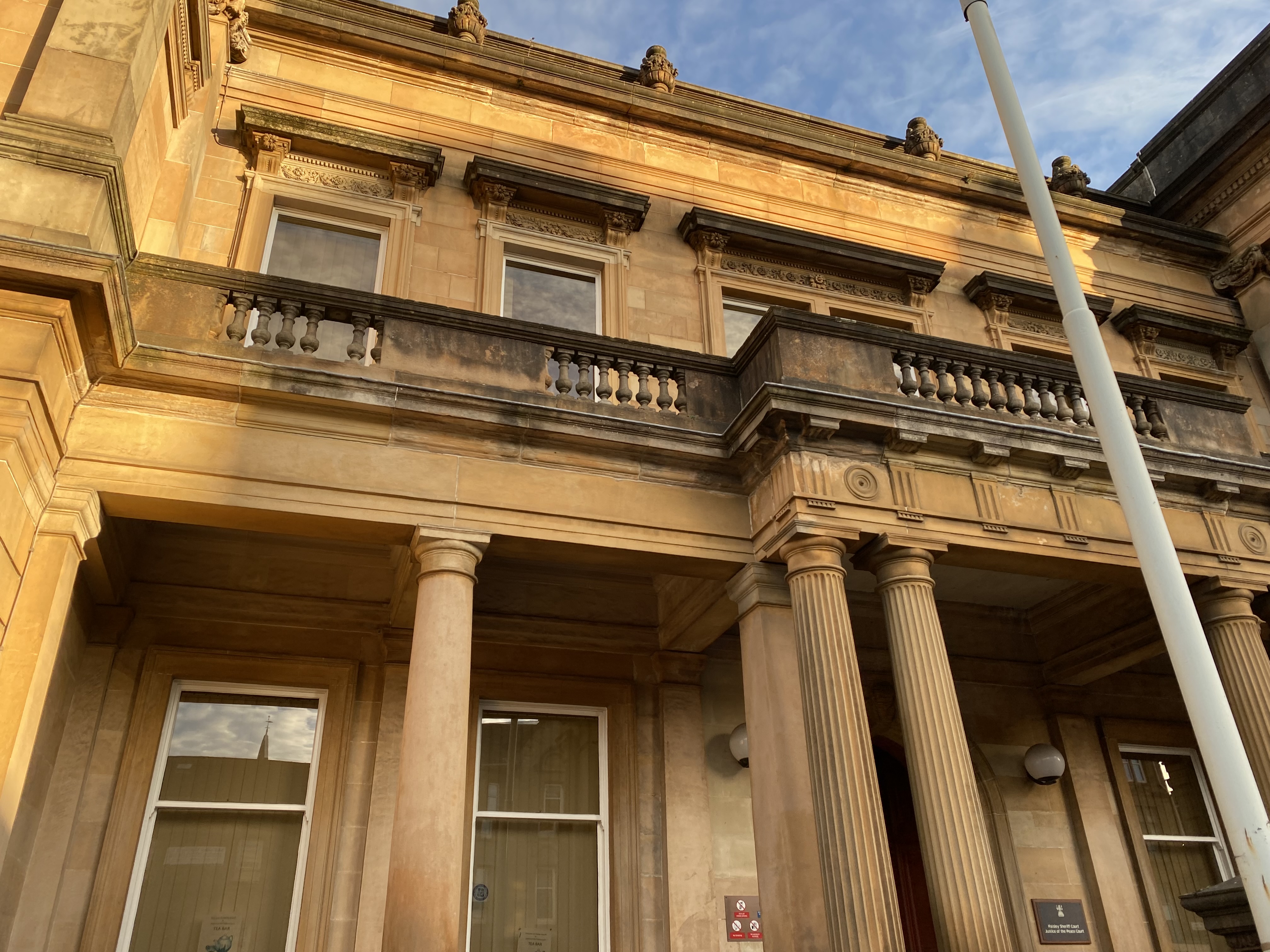 Our client was charged with careless driving, failing to stop after an accident and driving a vehicle without a valid MOT.
The crux of the case was that our client had overtaken at speed a number of vehicles on the approach to a blind bend and collided with the rear of another vehicle and then left the scene.
Our client denied that the collision was her fault and instead blamed the driver of the other vehicle for performing an emergency stop causing her vehicle to collide with his. The underlying issue had been road rage perpetrated by the driver of the other vehicle culminating in a collision. Both parties reported the case to the police but only our client was charged.
The case was complicated as our client was guilty of some of the conduct and our advice had been that a plea to aspects of the charge of careless driving was advisable in the circumstances. Understandably, our client was reluctant to plead guilty and the matter proceeded to trial.
During the trial, as we had anticipated, the evidence was sufficient for aspects of the careless driving charge to be made out. We requested a brief adjournment and spoke with the Procurator Fiscal Depute and our client.
We were able to negotiate the charges so that any reference to the collision was removed from the charge and the Crown were willing to accept not guilty pleas to the failure to stop and MOT charges.
Following deliberation our client instructed a plea of guilty as per our negotiated deal. Each case we deal with is unique and this was the best available outcome in the circumstances of this particular case.
The Court was thereafter fully addressed in mitigation and considered the standard of our client's driving to be at the lower end of the spectrum.
Our client's licence was endorsed with 5 penalty points and she was fined £400.
This case was dealt with by our Mr Simpson at Paisley Justice of the Peace Court on 30th October 2019.
Kept Licence!
Published: 31/10/2019