Dangerous Driving Not Guilty 103mph Overtake Wet Road
Kept Licence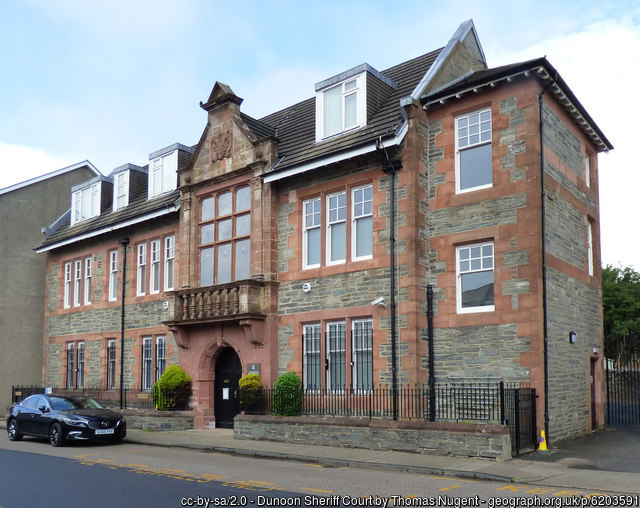 Our client was clocked at 103mph overtaking a number of vehicles on the A83 close to its junction with the A815. It was raining and the road surface was wet. The police observed this incident from a lay-by close to the junction, illuminated their blue lights and the vehicle stopped. Our client was charged with dangerous driving contrary to section 2 of the Road Traffic Act 1988 and was told by the officer to: 'Get yourself a good lawyer'.
When we were contacted we quickly identified a number of issues with the case. Our client and his witness were both adamant that the incident did not unfold as described by the police.
Once the full statements were received we were convinced that the Court would not convict our client of driving dangerously.
We spoke with the Procurator Fiscal in Dunoon, he was not persuaded to reduce the charge to careless driving. Instead the case proceeded to trial. The senior police officer in the case gave evidence first. He was robustly cross-examined and his evidence (and with it the Crown case) began to fall apart. Midway through the evidence of the second police officer the Procurator Fiscal asked if our offer to plead to careless driving was still available. We confirmed that it was and the trial was stopped.
The Court recorded a plea of guilty to careless driving and, following a plea in mitigation, endorsed our client's licence with 4 penalty points and imposed a fine of £200. Quite the turnaround from dangerous driving where the minimum penalty would have been a 12 month ban and an order to sit an extended test of competency to drive.
This case was dealt with by our Mr Simpson at Dunoon Sheriff Court on 28th October 2019.
Kept Licence!
Published: 28/10/2019