Police Officer Keeps Licence Speeding 108mph
Kept Licence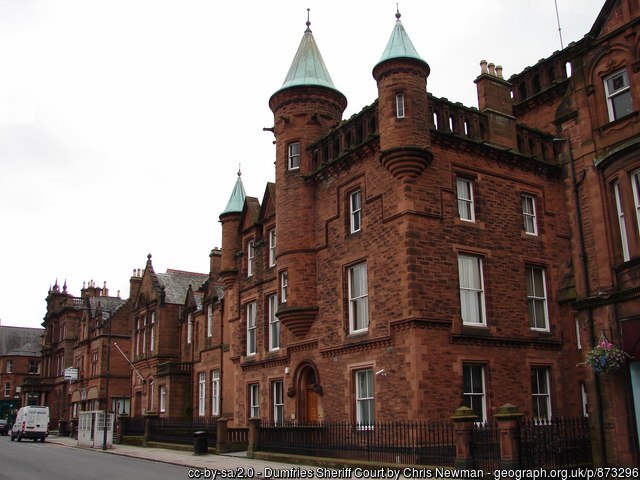 Our client was a serving Police Officer and was clocked at 108mph on the A74(M) near Beattock. The incident was captured by a camera placed on an overbridge and was recorded on DVD.
Having discussed his options it was agreed that the best way forward for him was to enter an early plea of guilty to the charge and focus our attention on mitigation. His driving licence was a pre-requisite of his employment so this was not an easy decision to make.
Ordinarily at a speed of 108mph the Justices at Dumfries Justice of the Peace Court would impose a discretionary period of disqualification due to the public interest in doing so.
In the unique circumstances of this case we were able to persuade the Presiding Justice that the public interest would, in fact, be best served by allowing the Police Officer to retain his licence and continue to serve and protect the public.
The Court adjourned the case to consider how to deal with it and when the case recalled the Presiding Justice stated that ordinarily he would have disqualified our client for a period of 8 weeks but was prepared to reduce that to 6 penalty points due to the facts indentified and presented to the Court during the plea in mitigation.
This case is a prime example of the positive difference a specialist road traffic lawyer can bring to a case such as this.
This case was dealt with by our Mr Simpson at Dumfries JP Court on 22nd October 2019.
Kept Licence!
Published: 22/10/2019