Licence Restored Following Dangerous Driving Conviction
Licence Restored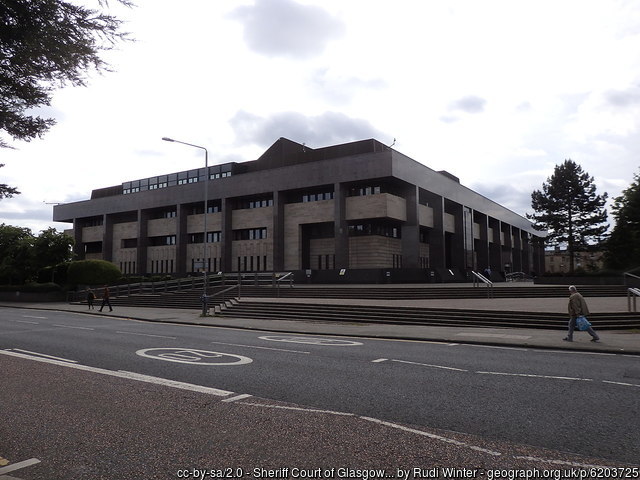 Our client had used a different company for his conviction for a dangerous driving charge in 2018. This time around he called in the experts. This matter called in Glasgow Sheriff Court on 25 November 2020 by way of a petition to the court requesting that a previous disqualification of three years is brough to an end early. The petitioner was able to adduce good reasons in support of his application, in particular the very real likelihood that his employment would be terminated if he remained to be subject to a live disqualification. The merits of the application were also bolstered by the fact the petitioner had been of good behaviour since committing the original offences and had not come to the attention of the authorities in respect of any further criminal conduct.
Our application was granted which served to lift the ban some nine months before it was naturally due to expire.
As always, we are grateful to the court for the careful consideration given to the matter.
Licence Restored!
Published: 25/11/2020