Exceptional Hardship Dumfries HGV Licence Saved
Kept Licence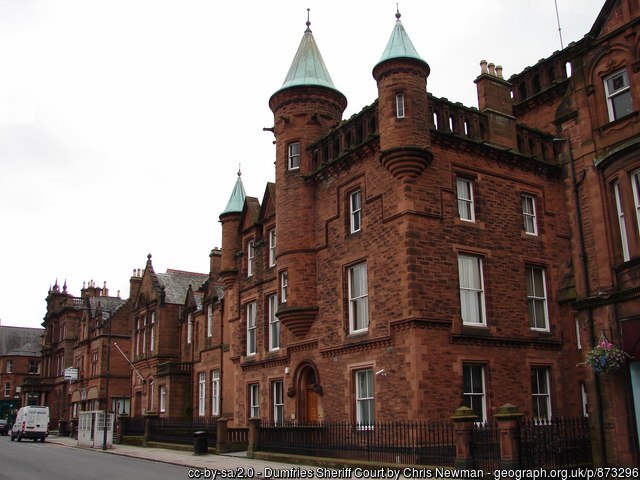 Our client was a 71 year old gentleman with his own haulage company. He had been caught speeding at 50mph in a 40mph limit and faced disqualification due to 'totting-up'.
We were instructed to try to save his licence and an exceptional hardship proof was assigned.
The case called for Proof on 25th November 2020 and our Mr Simpson appeared. The Court considered the evidence and submissions and was persuaded to uphold our argument about exceptional hardship.
Our client was not disqualified notwithstanding that he had accumulated 12 penalty points within a 3 year period. He was fined £110.
Kept Licence!
Published: 25/11/2020