Very High Speed Negotiated To Careless Driving
Reduced Sentence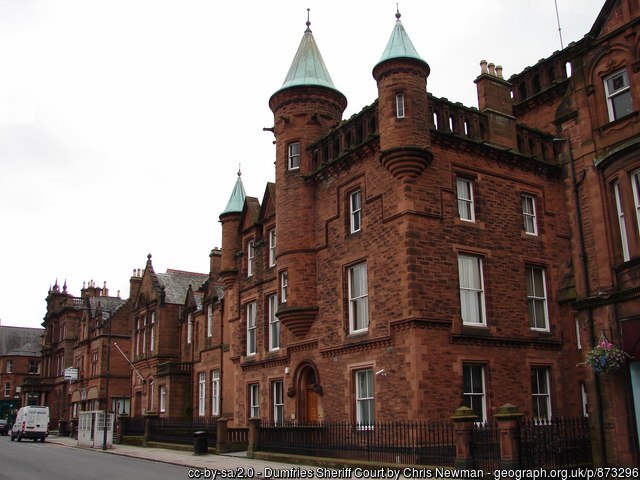 Our client was charged along with other motorists at the same stretch of the A74(M) Glasgow to Carlisle road with dangerous driving. The crux of the allegation was that vehicles were travelling at an exceptionally high speed and that those speeds were dangerous. The maximum speed of the vehicles involved was noted as being 140mph. Very fast indeed.
We were instructed to try our best to minimise the damage to our client's licence.
We robustly examined the evidence and were able to spot some anomalies with the Crown case. Our Mr Simpson contacted the Procurator Fiscal's Office and had a series of telephone meetings with a senior prosecutor. The outcome was that the Crown - with considerable hesitation - would accept a plea to the statutory alternative of careless driving.
Our Mr Simpson appeared on two occasions to mitigate on behalf of our client. The case concluded on 25th November 2020 and our client was disqualified for a period of 3 months and was fined £500. An outstanding result in a case that could quite easily have resulted in a minimum ban of 12 months.
Reduced Sentence!
Published: 25/11/2020