Mobile Phone Edinburgh Reduced Penalty
Kept Licence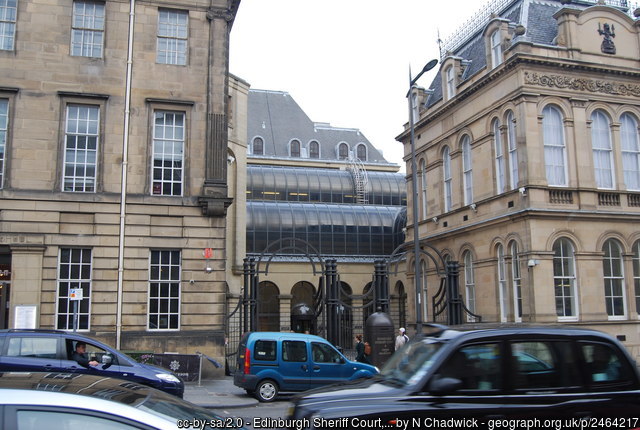 Our client had 6 points on his licence when spotted by the police using his mobile phone in Edinburgh whilst driving. The minimum endorsement for this offence is 6 penalty points which would have invoked the totting-up provisions and led to the loss of his licence for a period not less than 6 months.
Having been recommended to contact our office by a friend and former client, we were instructed to 'find a way out of it'.
A not guilty plea was entered and all of the evidence was in-gathered and examined thoroughly. There was no straight-forward route out of the case and our client was advised that we would try one thing and if that was not successful he should be pleading guilty and arguing exceptional hardship.
We utilised our (not insignificant) powers of persuasion and were able to ensure that the penalty points endorsed on our client's licence for this offence were capped at 3.
The case was negotiated and presented by our Mr Simpson at Edinburgh JP Court on 2nd November 2018.
Kept Licence!
Published: 02/11/2018