Drink Driving Charge Not Guilty Plea Accepted
Kept Licence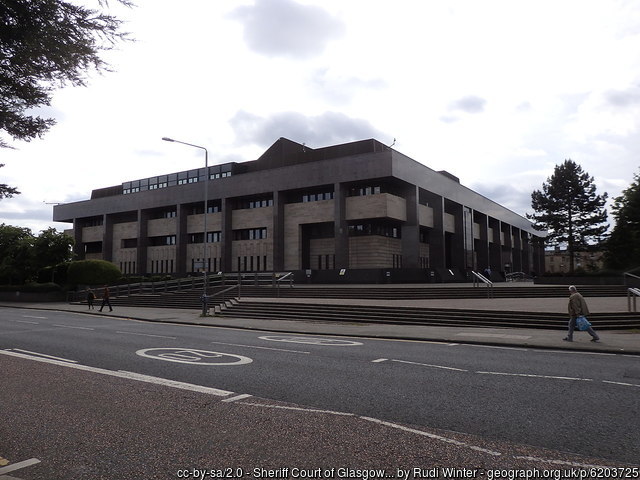 A former client came back to us for further assistance with a serious new case.
A friend had taken without consent his car and crashed it close to his home. Our client went out to offer his assistance and was spotted by the police in the driver's seat of an immovable vehicle.
He was charged with drink-driving contrary to section 5(1)(a) of the Road Traffic Act 1988 and driving without insurance contrary to section 143 of the Road Traffic Act 1988.
We investigated the case thoroughly and advised our client to plead not guilty.
This was a very tricky case from a technical perspective and back at HQ we had to put our heads together to come up with a solution.
The case called for Trial and was adjourned to a later date on the motion of the Procurator Fiscal.
On the 6th of November 2018 our Mr Simpson attended Glasgow Sheriff Court on our client's behalf and spoke to the Procurator Fiscal. Following that conversation the Procurator Fiscal was persuaded that there was no realistic prospect of the Crown succeeding at the Trial.
All charges were dropped against our client and he was able to continue driving.
Given the very serious nature of the charges, this was an extremely good result.
Kept Licence!
Published: 06/11/2018