Speeding Ticket Lawyer Dunoon 94mph in 60mph limit
Kept Licence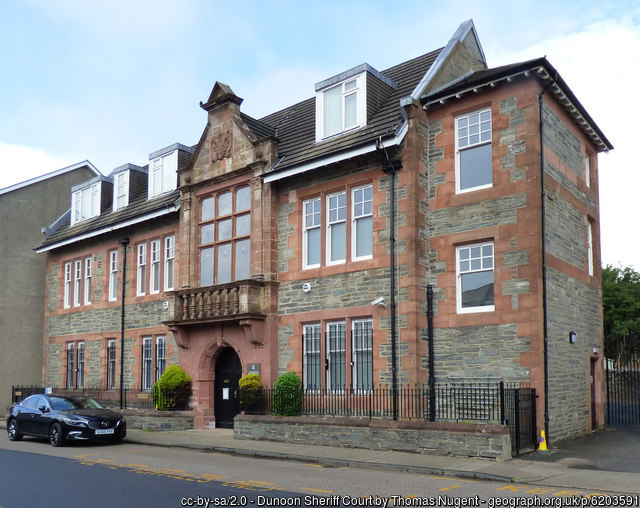 Our client had been stuck behind slow moving traffic and at an entirely safe and opportune moment elected to overtake on a long straight.
Needless to say the police were observing and pinged him with the Unipar SL700 at 94mph in a 60mph limit and charged him with speeding contrary to the Road Traffic Regulation Act 1984 sections 88 and 89.
At that sort of speed the Court will strongly consider exercising its powers of discretionary disqualification. Due to the nature of our client's employment his licence was essential.
We were instructed to appear and mitigate on his behalf in such a way that would allow him to continue driving.
We addressed the Court on behalf of our client and managed to dissuade the Justice of the Peace from exercising his powers of disqualification and instead impose penalty points.
We were successful in doing so and our client received 6 penalty points (further reduced to 4 penalty points due to the timing of the plea) and a fine of £320.
This case was dealt with by our Mr Simpson at Dunoon Justice of the Peace Court on 7th November 2018.
Kept Licence!
Published: 07/11/2018