New Driver No Insurance No Points No Fine
Kept Licence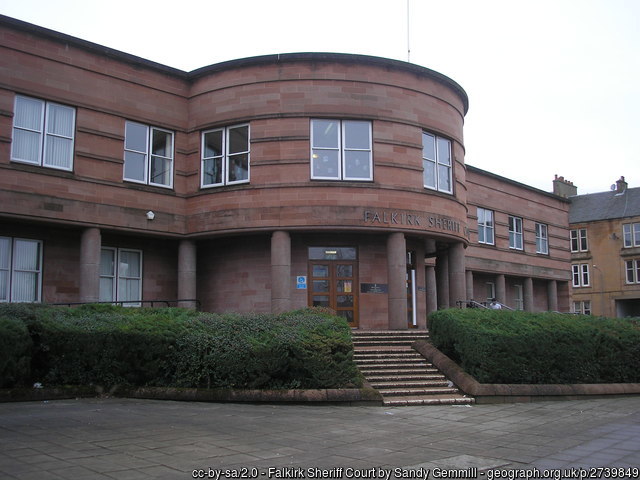 Our client was charged with driving without insurance. As a new driver the imposition of even the minimum number of penalty points would have led to the revocation of her driving licence.
The situation was that our client had purchased a new vehicle and as part of the deal was offered a 'one month free insurance' sweetener to get the sale.
The vehicle hadn't been insured - perhaps due to simple oversight - by the nationwide car dealership.
We got all the evidence in the case and spoke to the Procurator Fiscal's Office. Although we were unable to persuade the Procurator Fiscal Depute to drop the case entirely, we were able to persuade them to agree that there were special reasons not to endorse her licence.
Accordingly, the Court was addressed in mitigation on behalf of our client. The Court agreed with our submissions and admonished our client. No points and no fine.
This case was presented by our Mr Simpson on 27th September 2018 at Falkirk JP Court.
Kept Licence!
Published: 27/09/2018