Not Guilty Speeding PUMA Device Dumfries
Kept Licence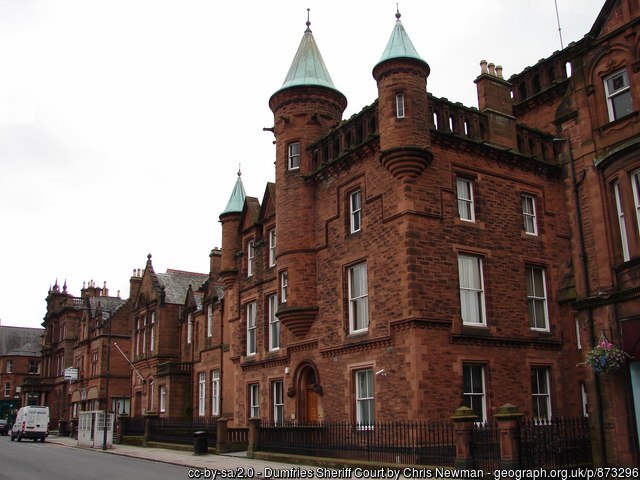 This case was heard in Dumfries Justice of the Peace Court on 27 September 2018. The speeding charge related to an allegation that our client had attained a speed of 57mph on the A75 Gretna to Stranraer Road. As our client was driving an HGV the applicable speed limit for the class of vehicle was 40mph. The method of detection in this case was a PUMA which essentially calculates the speed of a vehicle by using the input data of distance and time.
The standard of prosecution in Dumfries and Galloway is notoriously high and the procurators fiscal and Police are very well trained in connection with the finer points of a speeding trial. That said, the Crown and Police in Dumfries don't always get it right and in this particular case we were able to secure an acquittal for our client following the evidence of two Police witnesses.
Another very relieved client as his licence was essential to his employment as a professional HGV driver.
Published: 27/09/2018