No Further Proceedings in Paisley
Kept Licence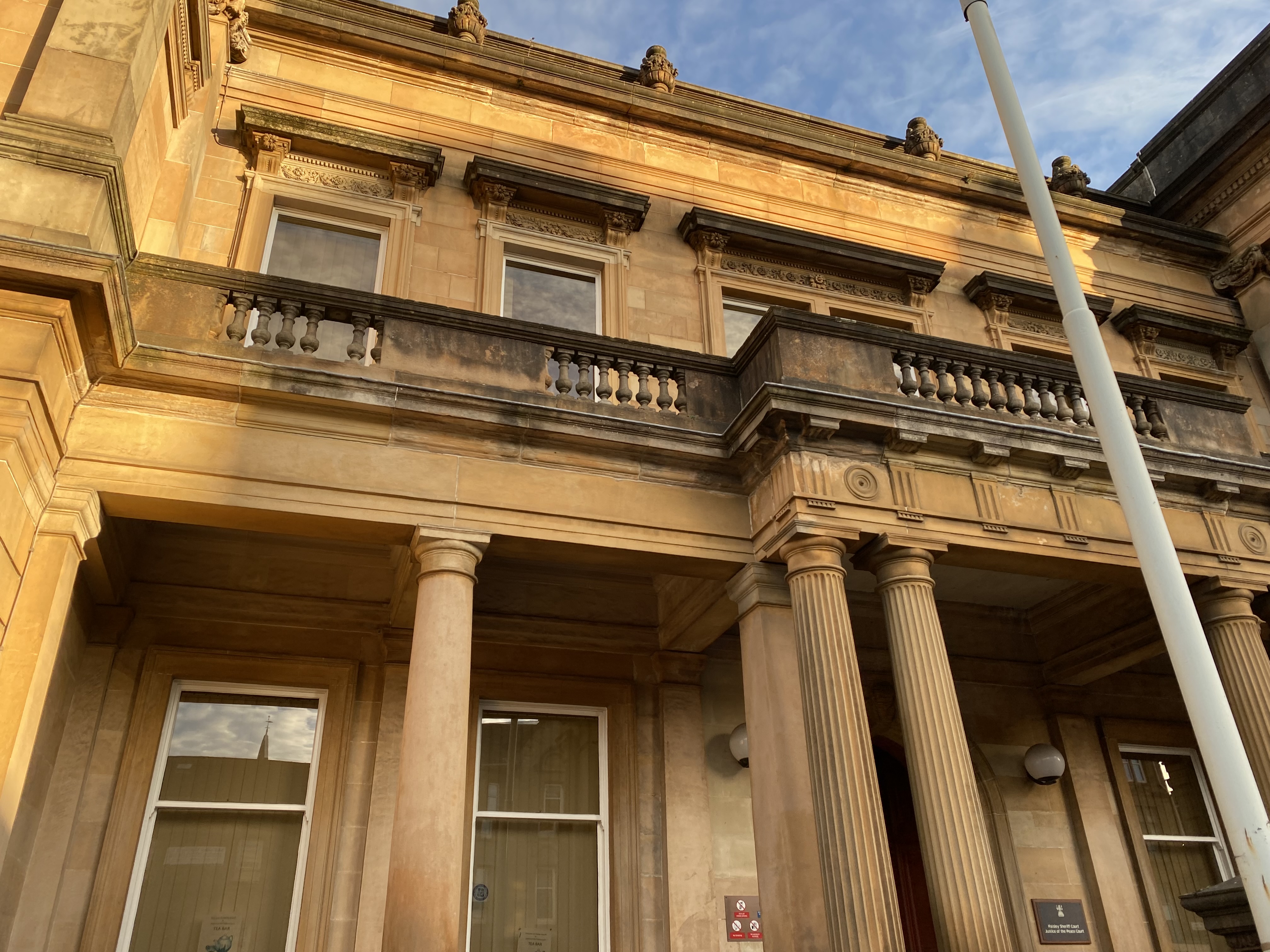 This case presented us with a straightforward problem but which carried with it a rather more complicated solution. What it does demonstrate is the value gained by having a suitably able and experienced expert road traffic solicitor on your side.
Our client was accused of speeding, travelling at 42mph in a 30mph speed limit in Renfrew in contravention of the Road Traffic Regulation Act 1984, sections 81 and 89. Three police officers (corroboration cubed?) had detected his speed using a UNIPAR SL700 laser speed device. With 9 penalty points already on his driving licence any further endorsement, even the statutory minimum 3 penalty points that would normally be applied to this relatively borderline excess of speed, had the consequence of rendering him subject to disqualification for 6 months under the 'totting-up' provisions.
We were tasked, as is any accused's right in these circumstances, to seek to secure the retention of his driving entitlement. Pleading not guilty in the first instance afforded us access to all the Crown evidence, whilst also placing the onus on them to prove the charge beyond reasonable doubt. Having identified specific issues with this prosecution relating to the applicability of the speed limit, which for reasons we hope are obvious we would not wish to publish explicitly, we approached the prosecutor (one we know through experience we are able to trust) on the morning of trial and had an open discussion about our position. In agreement with us, the Procurator Fiscal Depute treated the case as 'not called' which, effectively, amounts to a finding of not guilty.
Published: 11/02/2020