Short Term Ban in Dumfries
Reduced Sentence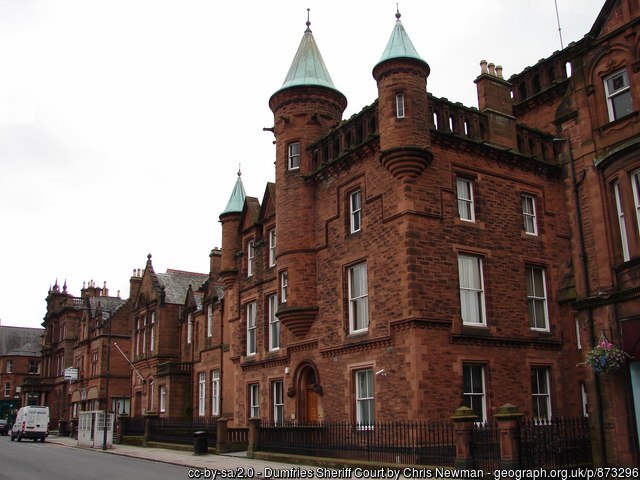 This case is a perfect illustration of the benefit to be derived from employing a road traffic specialist to tender a plea in mitigation on your behalf.
The accused in this case was charged with speeding at 110mph on the M74 near Lockerbie. He already had 5 penalty points on his driving licence and wished to enter a plea of guilty at the pleading diet. This was a prudent way to proceed as he accepted driving far too fast and wished to take advantage of the discount in sentence available for an early guilty plea.
To complicate matters, by the time we arrived at Dumfries Justice of the Peace Court to appear with our client it transpired that a second offence in the intervening period had resulted in an additional 6 points being added to his driving licence. Whilst the libelled speed in and of itself merited the Court exercising its power of discretionary disqualification, this further offending certainly didn't paint our client in the best light.
Our extensive submissions to the presiding Justice were well received, and having considered all material placed before him it was decided that a ban totalling 14 days would suffice. As the accused derived a limited income, a modest fine of £100 was also imposed.
Such a restricted period off the road constituted an excellent outcome to the case, all the more so when one is aware that what are known as 'Short Term Disqualifications' (i.e. any period of less than 56 days) are generally frowned upon in Scottish courts.
Published: 11/02/2020