Not Guilty Knocking Down Pedestrian Careless Driving
Kept Licence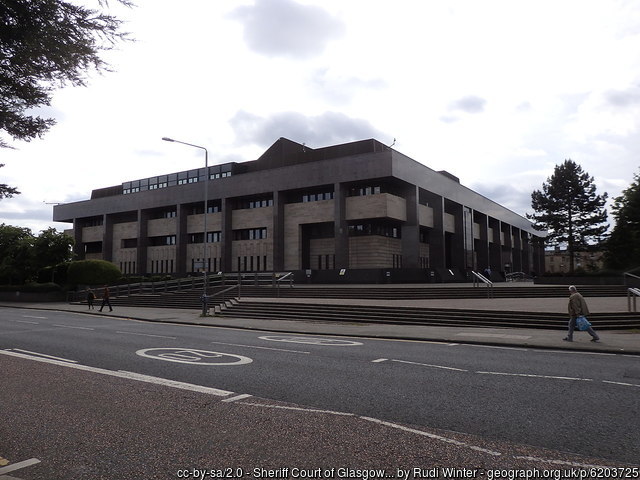 This case was heard within Glasgow Sheriff Court on 19 October 2018. The charges related to an allegation that our client had failed to maintain a proper lookout and, as a consequence, knocked down a pedestrian who was crossing the road at the time. There was also a further charge that our client had failed to stop after the accident and leave his details.
The entire incident had been captured on CCTV. This ultimately proved helpful on the basis that, in stark contrast to their parole evidence, it confirmed the pedestrians were not paying any attention and that the accused had hammered on the brakes almost immediately. The highway code is useful for cases of this type as to convict the accused of careless driving in a case and it was clear there was simply an unavoidable accident.
It also transpired during the trial that the Crown was not in a position to prove our client was the driver at the material time so the court had no difficulty upholding our submission that there was no case to answer in respect of both charges.
Published: 19/10/2018