Speeding M74 111mph Found Not Guilty After Trial
Kept Licence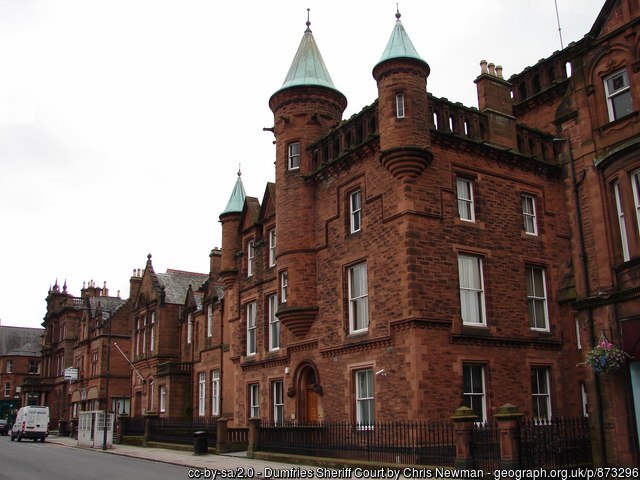 Our client - a new driver - was detected speeding (contrary to the Road Traffic Regulation Act 1984 section 17(4)) on the A74(M) close to Dumfries by two very experienced traffic officers. The alleged speed was 111.55mph and had been detected by a PROVIDA device and captured on DVD.
The DVD was only disclosed to us on the morning of the Trial but we were able to quickly form a defence based upon it.
Both police officers gave evidence and the DVD was played to the Court on numerous occasions during the course of the Trial.
This case was won by advocacy. Pure and simple. The officers were challenged on every aspect of the operation of the device and their experience.
Following rigorous cross-examination, the evidence of the experienced police officers did not add up. The Court was not satisfied about their credibility and reliability and as such refused to convict our client. A verdict of NOT GUILTY was returned and our client left Court with no disqualification and no fine.
This case was dealt with by our Mr Simpson on 10th October 2018 at Dumfries JP Court.
Kept Licence!
Published: 22/10/2018