Not Guilty Speeding Charge Edinburgh
Kept Licence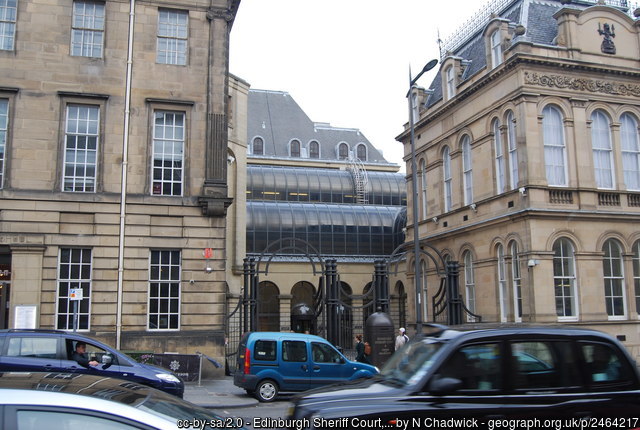 Edinburgh Speeding Charge Client Found Not Guilty
Having been accused of travelling at 76mph in a 50mph limit our client was keen to avoid penalty points being added to his licence for professional reasons. Our Firm was recommended to him by friends who had utilised our expertise to their advantage in the past.
On average around 40,000 drivers fall foul of road traffic legislation in the Edinburgh and Lothian area each year. Over the years our Firm has successfully represented hundreds of drivers who have been accused of speeding in Edinburgh.
In the present case our client had allegedly been speeding in a 50mph limit close to the Edinburgh City Bypass by means of a calibrated speedometer. The speed was just over the threshold for the police in Edinburgh to issue a Fixed Penalty for speeding. We advise our client that this was a case that the Procurator Fiscal would struggle to prove in Court. We examined the calibration certificate, the road order and the statements of the police officers in the case and discovered a number of technical defences to the charge. We attended at Edinburgh Justice of the Peace Court on the morning of the Trial and had a quiet word with the Prosecutor. We explained that there were a number of technical errors with the case to the extent that they rendered the speeding charge incapable of proof. As a consequence the Procurator Fiscal discontinued the case.
Speeding Offences Edinburgh
Speeding offences in Edinburgh - even allegations that begin life as a fixed penalty - are often capable of being successfully challenged at Edinburgh Justice of the Peace Court. If you are facing a speeding charge in Edinburgh and require expert legal assistance in defending the charge then you can contact the road traffic lawyer to discuss your prospects of success. We have unrivalled experience in the successful defence of speeding charges in Edinburgh, Stirling, Perth and everywhere else in Scotland. We hold the unique position of having secured an outright acquittal for speeding in every Court in Scotland.
Kept Licence!
Published: 24/08/2017