Dangerous Driving Charge Elgin Found Not Guilty
Kept Licence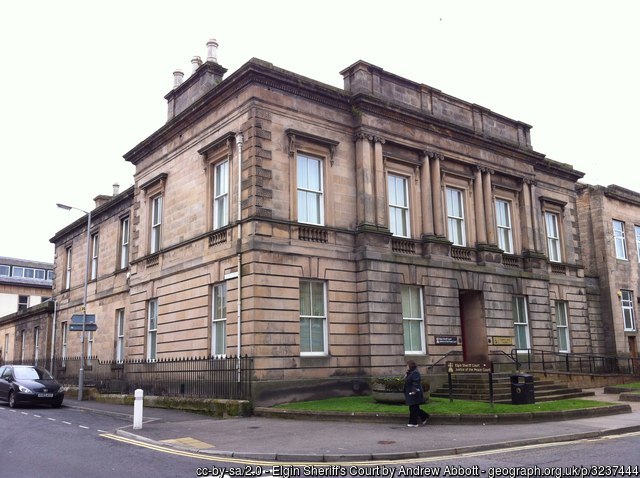 Dangerous Driving Charge Elgin
Our client was accused of dangerous driving in Elgin by driving at excessive speeds and repeatedly negotiate bends by crossing onto the opposing carriageways and into the face of oncoming traffic. Anyone charged with dangerous driving in Elgin (or indeed anywhere in Scotland) faces a very serious charge. The penalty for dangerous driving is a minimum 12 month mandatory driving ban with an order to resit your test. If you have been convicted of dangerous driving you cannot argue that the loss of your licence would lead to exceptional hardship (as you could do if you were facing a totting-up ban). Dangerous driving is treated seriously and prosecuted in Elgin Sheriff Court.
Not Guilty Dangerous Driving Elgin Sheriff Court
Our client denied that his driving had been dangerous but accepted that the standard of his driving had dipped below the standard expected of a careful and competent driver. The legal test for dangerous driving is contained within section 2 of the Road Traffic Act 1988 and the Court must be satisfied beyond reasonable doubt that the standard of driving has fallen far below the required standard and that it would be obvious to a careful and competent driver that it had done so. Upon examination of the evidence our professional opinion was that our client was guilty of the statutory alternative charge of careless driving (contrary to section 3 of the Road Traffic Act 1988). It is open to the Procurator Fiscal to reduce the severity of the charge from dangerous to careless driving. We were able to persuade the Procurator Fiscal's Office in Elgin to do just that and our client pled guilty to the much less serious charge of careless driving. The Court was persuaded to deal with the matter rather leniently by imposing 6 penalty points and a modest financial penalty.
If you are in the unfortunate position of facing a serious road traffic charge such as dangerous driving then contact our office for expert legal advice.
We regularly appear in Aberdeen Sheriff Court, Elgin Sheriff Court and Peterhead Sheriff Court and cover every Court in Scotland.
Kept Licence!
Published: 24/08/2017