Oban Court Exceptional Hardship Technicality Upheld
Kept Licence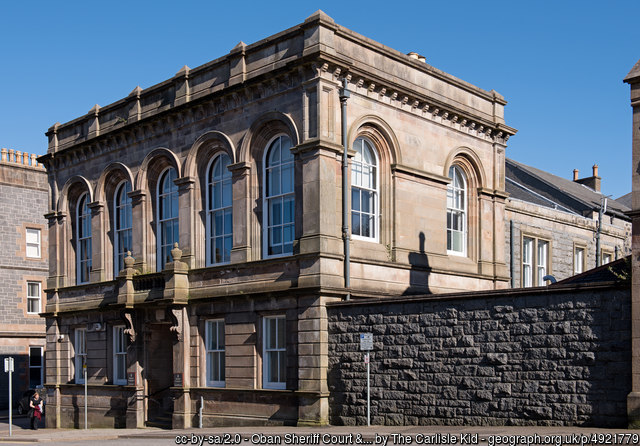 This case was heard in Oban Justice of the Peace Court on 5 July 2018. The matter was set down to call for an exceptional hardship proof as our client was due to be totted up following his acceptance of a further speeding offence. We were instructed to present an exceptional hardship argument to the court.
This case is unusual because our eagle eye spotted a possible problem with the case chronology. A plea in bar of sentence was tendered to the court with supporting legal authorities and, having considered our submissions, the presiding Justice of the Peace agreed that the error was fatal to the case thereby making proceedings incompetent.
This was quite an obscure technical objection and, if memory serves, the last time this situation arose in one of our cases was about five years ago. It was a good spot on our part (as acknowledged by the Crown) however that it is ultimately what our clients have come to expect of the firm over the years.
Published: 05/07/2018