Dangerous Driving Glasgow M8
Kept Licence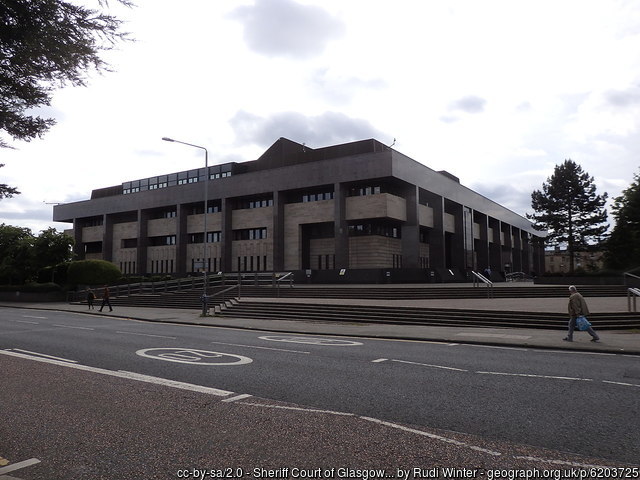 Our client was advised to contact our office by his cousin - a Procurator Fiscal Depute - when he was accused of a contravention of section 2 of the Road Traffic Act 1988.
The driving was alleged to be dangerous as our client was travelling at excessive speed (100mph) and undertook two vehicles. The entire incident was captured on DVD obtained from the dash-cam on the police vehicle.
The truth was that the driving was a little fast for the road but ultimately it did not amount to dangerous driving.
We attempted to contact the Procurator Fiscal's Office on no less than umpteen occasions to resolve the case by offering a plea to the statutory alternative charge of careless driving however our phone calls went unanswered.
Fortunately, on the morning of the Trial, there was an experienced Fiscal who saw the case for what it was - careless driving.
A plea was tendered to the Court which resulted in 5 penalty points being endorsed on his licence and a fine of £320.
This case was dealt with by our Mr Simpson at Glasgow Sheriff Court on 27th June 2018.
Kept Licence!
Published: 27/06/2018