Section 2 Dangerous Driving Oban 3 Penalty Points
Kept Licence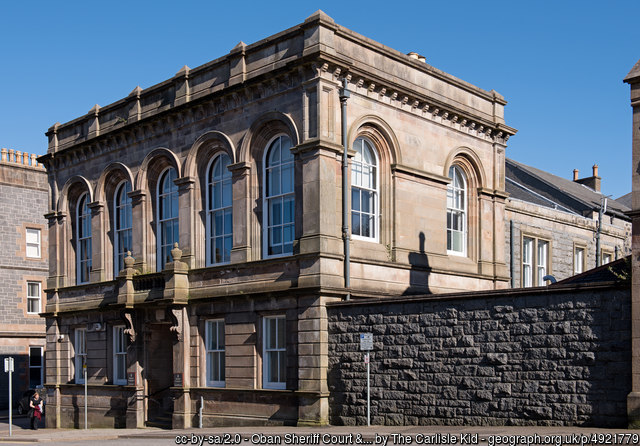 Our client was driving a Light Goods Vehicle and strayed ever so slightly into the opposing carriageway when another vehicle was attempting to overtake him.
Unfortunately, the other vehicle had a dash-cam and was being driven by an off-duty policeman (they're never off duty...). He reported the matter - to himself - five days later when he returned to work.
Astonishingly, he was charged with dangerous driving. Having seen the footage, it was barely an offence at all and the police officer was deservedly criticised for the narrow bend where he decided to make his manoeuvre. We spoke to the Fiscal and it was agreed that a charge of careless driving contrary to section 3 of the Road Traffic Act 1988 was far more appropriate in the circumstances.
The Court was addressed in mitigation and the Presiding Sheriff agreed with our analysis and interpretation of the case. Accordingly, our client's licence was endorsed with the minimum endorsement of 3 penalty points and a fine of £100 was imposed.
This case could have resulted in a lengthy period of disqualification and an order to resit his test. Fortunately, that was avoided by our intervention.
This case was dealt with by our Mr Simpson at Oban Sheriff Court on 20th June 2018.
Kept Licence!
Published: 20/06/2018