Oban Speeding A85 88mph in 60mph Limit 3 Points
Kept Licence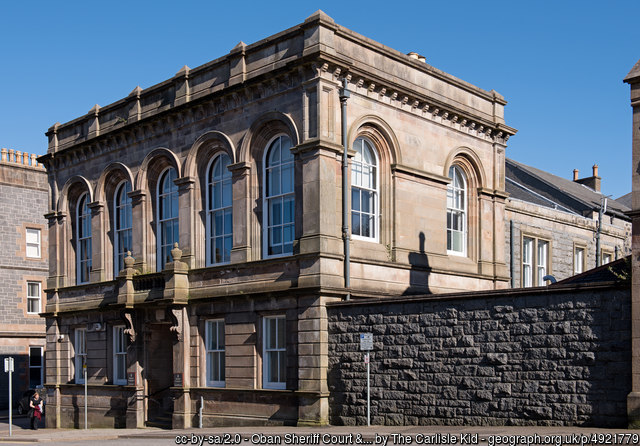 Our client was charged with speeding contrary to the Road Traffic Regulation Act 1984, Sections 88 and 89. Her speed was detected at 88mph (in a 60mph limit) on the A85 by means of a Unipar SL700. The A85 can be a frustrating road and often drivers elect to overtake meandering tourists and elderly drivers on long straights. We are only human after all...
We were recommended to our client by a family member whom we had successfully defended previously. In the particular circumstances of the case we advised that an early plea of guilty to the charge was the best way of dealing with it. We contacted the Procurator Fiscal's Office to inform that a plea would be forthcoming.
We addressed the Court in mitigation on our client's behalf which resulted in the Court endorsing her licence with 3 penalty points and imposing a fine of £200.
This case was dealt with by our Mr Simpson at Oban Justice of the Peace Court on 2nd August 2018.
Kept Licence!
Published: 02/08/2018