Dangerous Driving Glasgow Case No Ban No Points No Fine
Kept Licence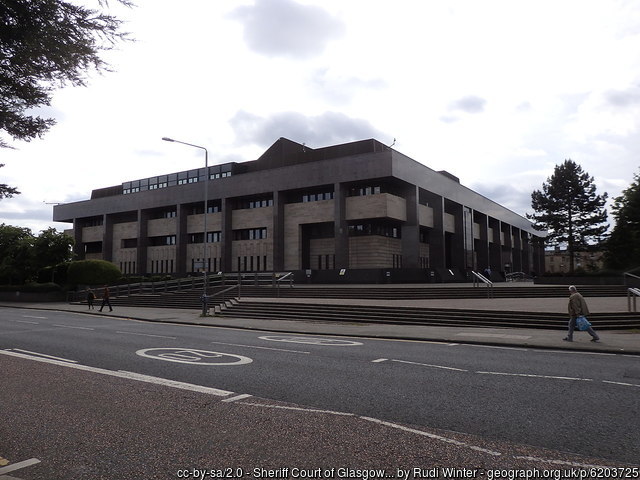 Our client was a bus driver charged with a contravention of section 2 of the Road Traffic Act 1988 some eight months after an alleged incident. There was CCTV available and it became apparent that our client had been over-charged and - at worst - it was a case of a minor contravention of the statutory alternative of careless driving contrary to section 3 of the Road Traffic Act 1988.
We in-gathered all of the evidence in the case and identified a glaring error that would ultimately lead to the Procurator Fiscal discontinuing the case.
The circumstances were that a bus was going around a corner when someone ran across its path and the driver narrowly avoided him. As the police hadn't contacted our client until 8 months later, he was unable to remember whether or not he'd been the driver at the time. The Crown did not have sufficient evidence of the identity of the driver for a conviction to follow.
We spoke to the Procurator Fiscal Depute on the morning of the Trial and following some gentle persuasion, the case was dropped. This represented a fantastic outcome for our client who had been facing a mandatory 1 year ban with an order to resit an extended test of competency to drive. Job done.
This case was dealt with by our Mr Simpson at Glasgow Sheriff Court on 6th August 2018.
Kept Licence!
Published: 06/08/2018