Paisley Road Traffic Act 1988 Section 3
Kept Licence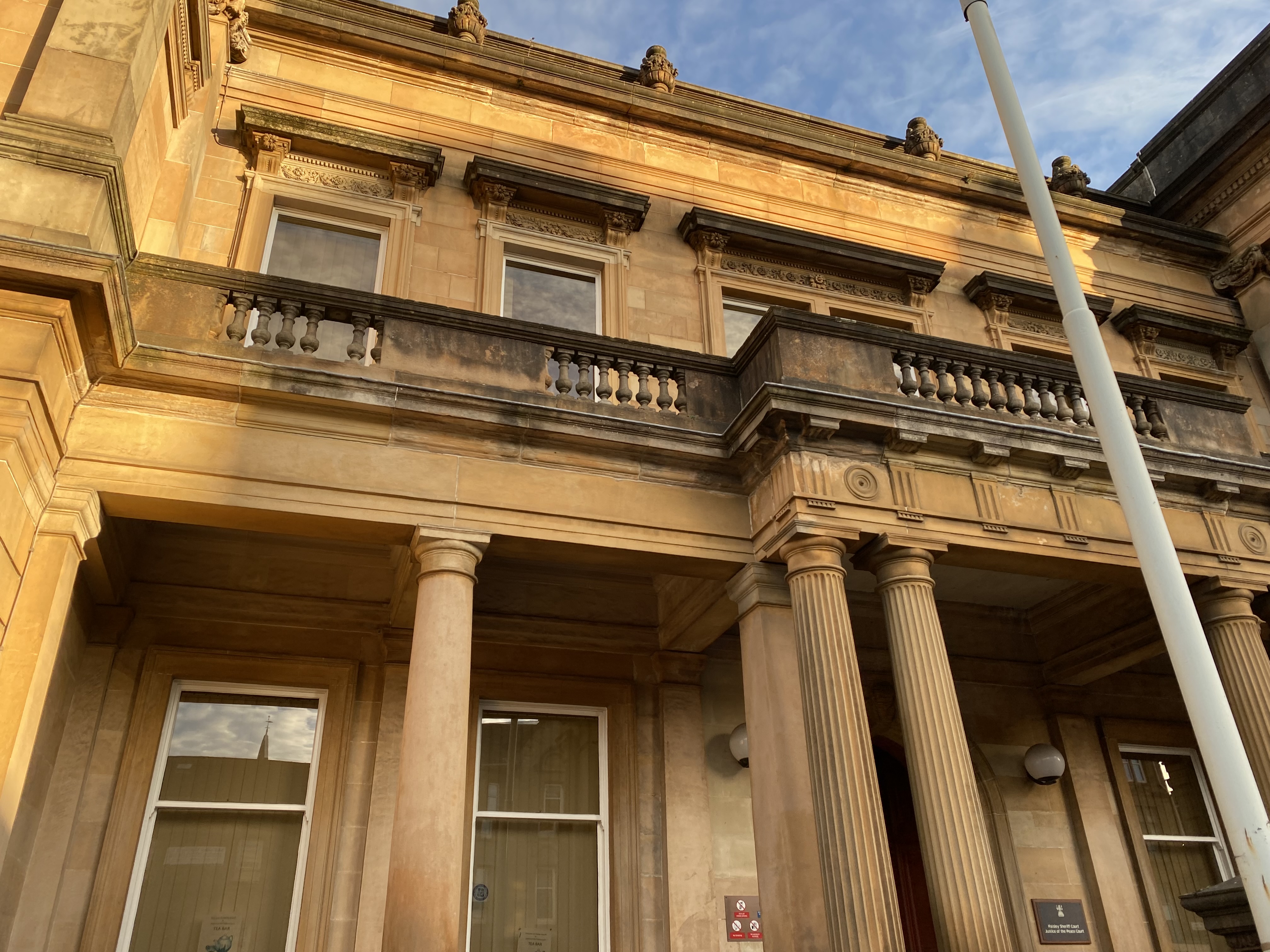 Our client was charged with careless driving contrary to the Road Traffic Act 1988 section 3.
The case commenced by a warrant being issued. We attended with our client at Court and noticed that there was a technical issue with the paperwork. No plea was entered and a debate was assigned.


The debate was put off a couple of times due to a lack of Court time and a lack of understanding on behalf of the Crown. On the final occasion there was a sensible Procurator Fiscal Depute in the Court who understood the issue perfectly. Following discussions, the Crown pulled the plug on the debate and discontinued the case.
The technical point was fairly obscure and would have eluded most lawyers. It was a good spot and our client reaped the rewards.
This is a good example of the difference that we can make when instructed in a case.
This case was dealt with by our Mr Simpson on numerous occasions at Paisley Justice of the Peace Court until it eventually came to a favourable conclusion on 15th May 2019.
Kept Licence!
Published: 15/05/2019