Coatbridge JP Court Careless Driving Not Guilty
Kept Licence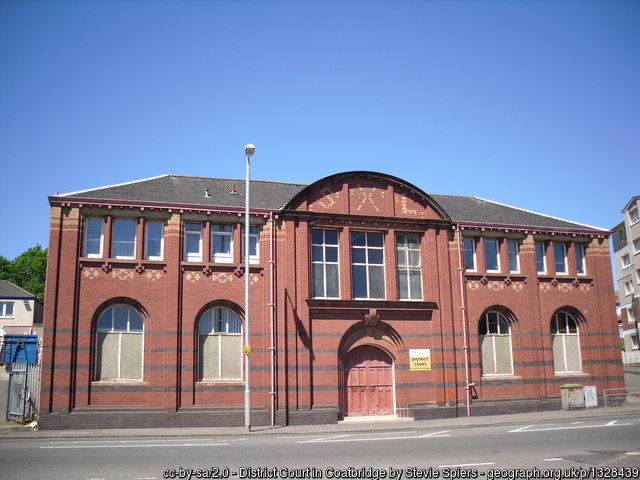 Our client was involved in an accident and was charged with a contravention of the Road Traffic Act 1988, Section 3.
Our view when he contacted us was that an accident had taken place. Merely this and nothing more.
We advised that a plea of not guilty was advisable in the circumstances. The plea was entered and the Court assigned the usual diets.
When we received all the evidence in the case we met with our client to advise that the case still looked good and still appeared to be nothing more than an accident attributable to the weather more than anything else.
The case called for Trial at Coatbridge JP Court on 20th May 2019. The Crown led evidence from 4 witnesses before - quite rightly - coming to the view that this was an accident. Merely this and nothing more.
The Procurator Fiscal Depute told the Court that in the circumstances the Crown were no longer seeking a conviction. The case was deserted and our client was found NOT GUILTY.
This matter was dealt with by our Mr Simpson.
Kept Licence!
Published: 20/05/2019