Speeding Perth Justice Of The Peace Court
Reduced Sentence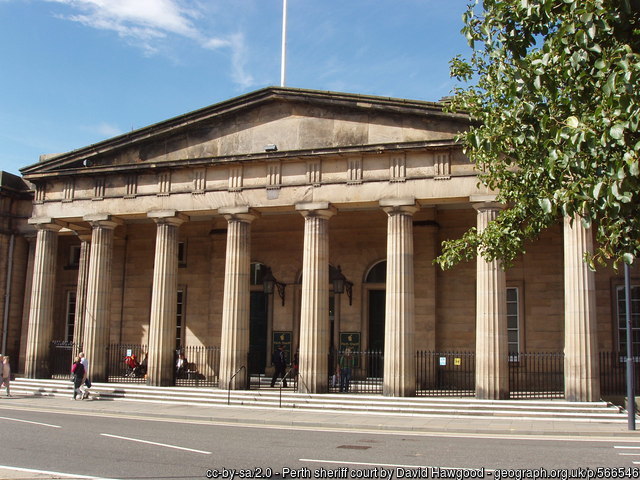 Our client was already on 9 penalty points when he was detected speeding on the A9 at 79mph in a van restricted to 60mph. The imposition of further penalty points would have resulted in a totting-up disqualification for not less than 6 months.
As a self-employed courier our client's licence was absolutely vital to him. We advised that a not guilty plea would give the most options in terms of trying to retain his driving entitlement.
The court process proceeded as normal and we received and examined all disclosure in the case. Unfortunately, the evidence was solid. The police had done everything that they required to do and the incident was captured on video and there was nothing amiss with the video footage either.
We met with our client to discuss options and it became apparent that exceptional hardship was not likely to be met with any success. That left open one route - a discretionary disqualification.
A discretionary disqualification is one of the hardest pitches to make to a Court when a client is on 9 points and the speed involved is low.
Our Mr Simpson dealt with this case at Perth JP Court on 21st May 2019 and managed to persuade the Court to impose a discretionary disqualification. The Court elected to ban our client for 3 months and fined him £270. The ban was half of the minimum that he would have otherwise received.
Reduced Sentence!
Published: 21/05/2019