Paisley Trial Not Guilty
Kept Licence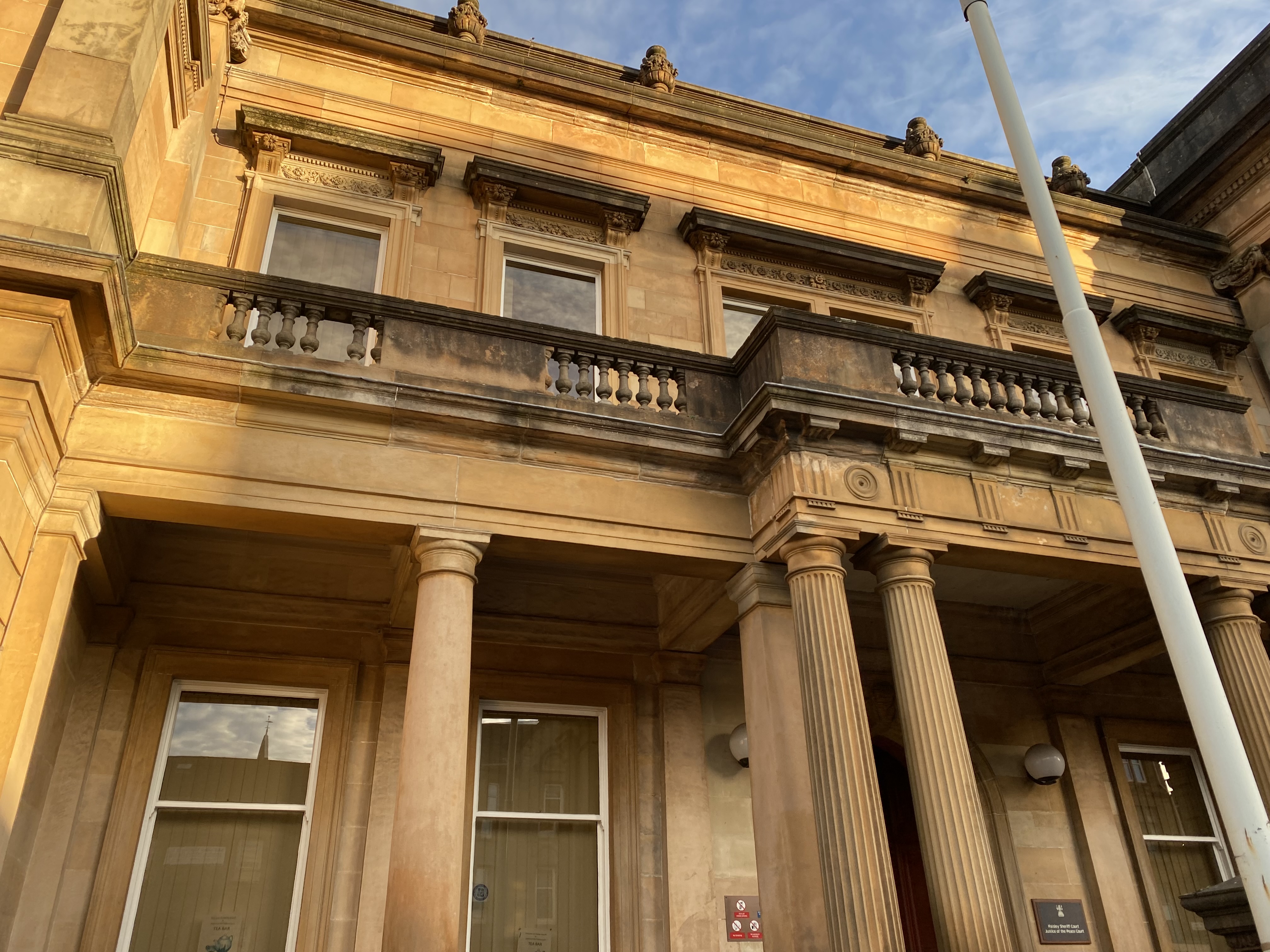 On 31st August 2022, our Mr Simpson spent 6 hours conducting a trial on behalf of a client against whom there was not a shred of evidence.
In one of the most ill-conceived prosecutions of the modern era, the Crown - for reasons known only to itself - elected to proceed to trial in a careless driving case where there was no evidence against either client.
The basic outline of the case was that our client (a motorcyclist) overtook a car perfectly legally. The car driver (and co-accused) swerved to avoid a pothole whilst our client was in his blindspot. An accident.
Our client was seriously injured and yet the Crown declined several opportunities to withdraw the groundless prosecution.
At the trial, the Court upheld Mr Simpson's legal submission that there was no case for our client to answer. He was acquitted of the charge against him.
Kept Licence!
Published: 05/09/2022