Edinburgh Crash Not Guilty
Kept Licence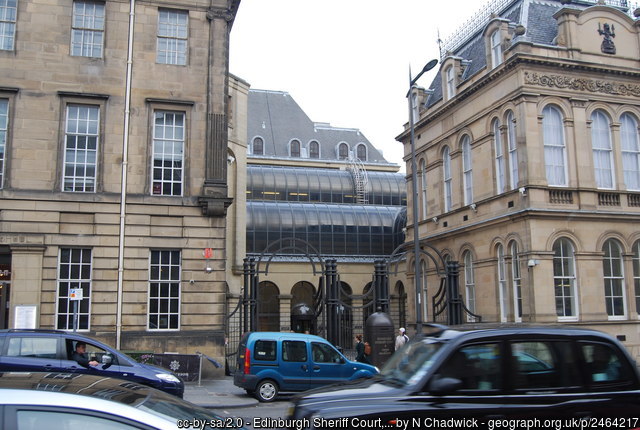 This case proceeded to trial in Edinburgh on 1 September 2022 and involved an allegation of careless driving which caused damage to vehicles and injury to a young child.
On paper the evidence againstour client seemed overwhelming: there was evidence that we had crashed into the back of another car on the approach to the Sheriffhall roundabout and admissions were made at the scene to the Police and the main Crown witness accepting blame for the incident. We were given very specific instructions to defend the case and the matter proceeded to trial.
An alternative scenario was put forward on behalf of our client and the significance of the admissions was diminished by putting them in proper context.
After evidence, our client was found not guilty on the basis the court simply couldn't exclude the alternative scenario instructed by our client.
Kept Licence!
Published: 05/09/2022