Dangerous Driving Charge 5 Points Glasgow
Kept Licence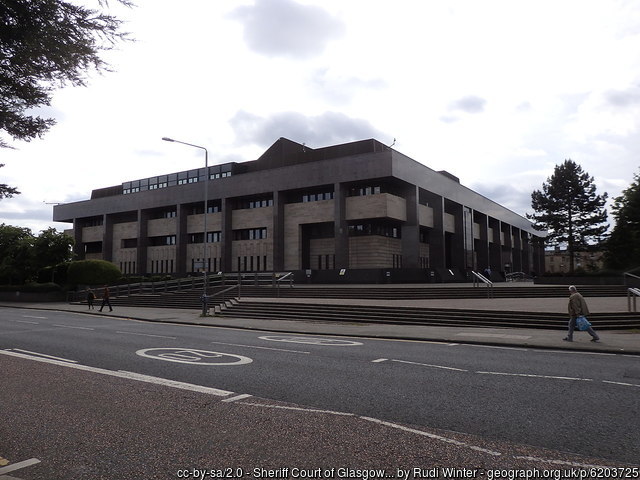 This matter concluded at Glasgow Sheriff Court on 16 August 2022.
The original charge involved an allegation that our client had driven dangerously by driving on the opposing carriageway and thereby causing a head-on collision with another motor vehicle. A number of mitigating factors had been identified at an early stage and we were in a position to persuade the Crown that the driving was careless rather dangerous in all of the circumstances. Ultimately, 5 penalty points were imposed, along with a moderate financial penalty.
Our client also received a discount in his sentence as the plea had been agreed at an early stage, thus saving court time.
Kept Licence!
Published: 25/08/2022