Failing To Stop And Report Edinburgh
Kept Licence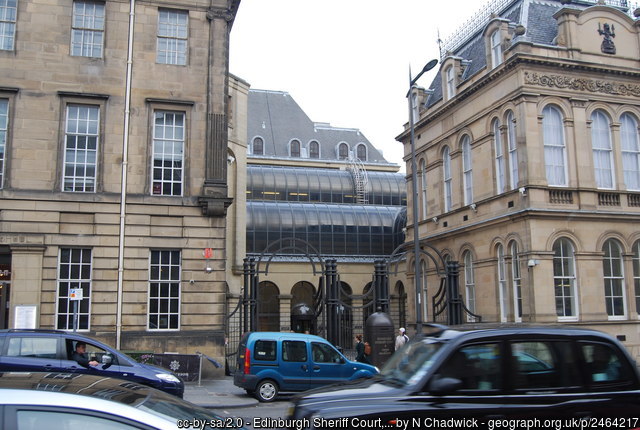 Our client had been accused of crashing into a parked vehicle, causing its wing mirror to become detached and smash all over the carriageway.
The allegation was denied, and it was abundantly clear to us that the Crown could not prove the charge beyond reasonable doubt. The matter called for trial on 25th August 2022. Our Mr Simpson, fresh from making a drink-driving charge disappear that morning in the Sheriff Court for another client, was in attendance once more.
One of the few witnesses cited by the Crown did not appear and a motion to adjourn the trial was made. The motion was vociferously and deftly opposed, and the Court refused to allow the Crown further preparatory time. The case against our client was deserted simpliciter.
Kept Licence!
Published: 25/08/2022