Drink-Driving Case Dropped
Kept Licence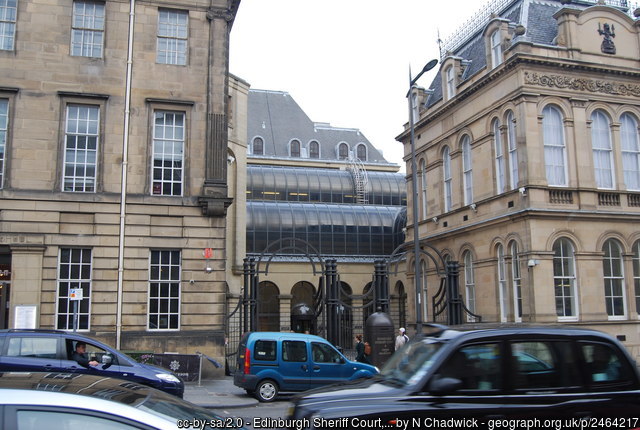 Our client was discovered riding a Vespa around the streets of Edinburgh in the wee, small hours of the morning.
She was accused of careless driving, driving without insurance, and driving without a valid licence.
The police detected a smell of alcohol and she failed a breathalyser. The reading was only 28ug (the limit is 22ug) at the police station.
Our Mr Simpson attended at Edinburgh Sheriff Court on 25th August 2022 and had a discussion with the Procurator Fiscal.
The Crown was persuaded that it did not require to proceed with the drink-driving charge.
A plea-in-mitigation was delivered to the Sheriff and our client's licence was endorsed with 6 penalty points and she was also fined £640.
A most favourable outcome.
Kept Licence!
Published: 25/08/2022