Perth 112mph Results In 2 Month Ban
Reduced Sentence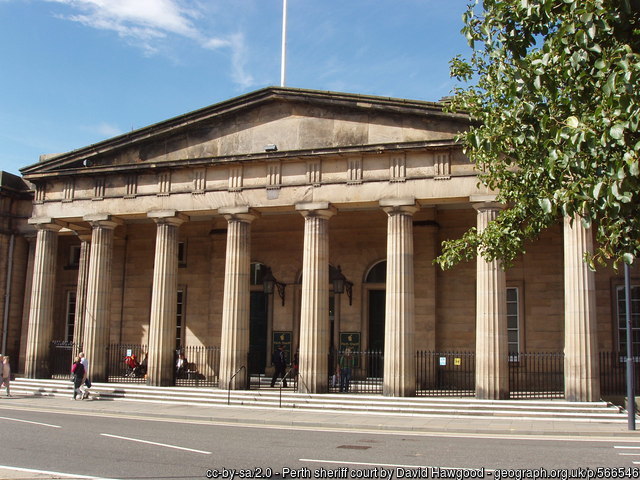 A returning client whom we had first represented in 2008 called to ask for our assistance.
She had been detected travelling at a rather outrageous 112mph on the A9.
She was under no illusions that this was going to result in an outright ban. The question for the Court was simply, for how long?
Our Mr Simpson appeared at Perth Justice of the Peace Court on 15th July 2021 and tendered a plea in mitigation that found favour with the Court.
Our client was disqualified at the discretion of the Court for a period of 2 months and was fined £420.
An excellent result with a difficult case.
Reduced Sentence!
Published: 15/07/2021