Stirling 3 Charges Become 1
Kept Licence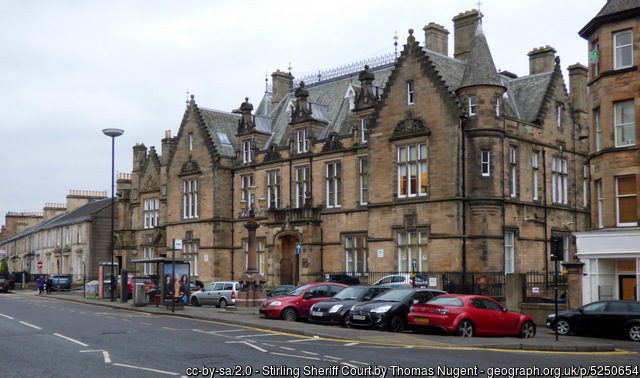 Our client was charged with driving without a licence and insurance (both charges seemed fairly easy for the Crown to prove) and careless driving.
We negotiated a plea to careless driving and the Crown dropped the other two charges. Our Mr Simpson appeared at Stirling JP Court and delivered a plea in mitigation that resulted in 5 penalty points and a fine of £470.
A very good result in the circumstances.
Kept Licence!
Published: 16/07/2021