Perth Dangerous Driving 132mph
Reduced Sentence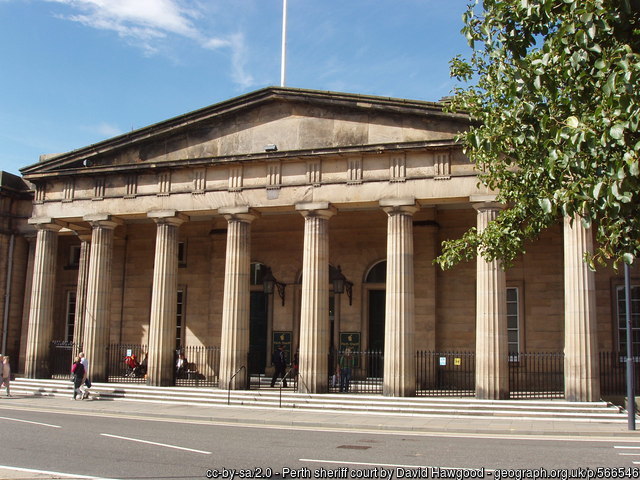 Our client contacted us following significant media interest about the case:
https://www.bbc.co.uk/news/uk-scotland-tayside-central-52530083
https://www.dailyrecord.co.uk/news/local-news/driver-clocked-132mph-perthshire-road-21975289
https://news.stv.tv/north/phenomenally-stupid-driver-clocked-at-132mph-on-motorway?top
Our client was charged with dangerous driving which carries a minimum 12 month ban and an order to sit an extended test.
Having fully examined the evidence we discovered a number of potential issues with the case and spoke to the Procurator Fiscal's Office in Perth regarding the allegations contained within the charge.
Our negotiations resulted in many potentially aggravating factors being removed by the Crown and that left the Court dealing exclusively with what newspapers subsequently, and correctly, termed 'one of the highest speeds ever recorded in Scotland'. Although not as high as our Firm's highest speed it was nevertheless a vast speed.
We used legal provisions to have the case accelerated into Court in order for a plea of guilty to be tendered.
Following a plea in mitigation by our Mr Simpson, on the 26th of February 2021, the Presiding Sheriff was persuaded to limit the period of disqualification to 14 months, fining our client £750 in the process. Our client was also given the mandatory requirement to pass an extended test of competency to drive. By way of comparison, cases dealt with by other Firms have attracted periods of disqualification of around 3 years.
Published: 03/03/2021