Pot Noodle Search Drunk In Charge Acquitted
Kept Licence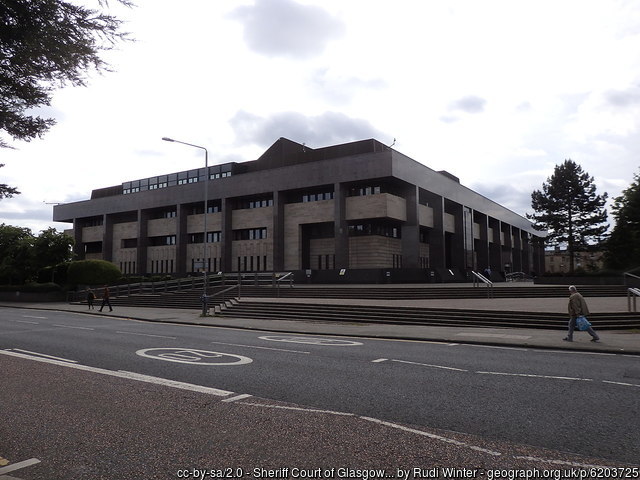 Our client was at a house party and got a little hungry. Fortunately, an angel was at the party and she had in her car - a Pot Noodle. In search of this Pot Noodle, parties retired to the angel's car.
The Pot Noodle was, sadly, not to be found. Parties thereafter engaged in a 'stop and chat' and sat in the car, escaping the rambunctious and ferverent party atmos.
After having sat for approximately 30 seconds in the driver's seat of the car, the Police swooped upon them. Our client - a provisional licence holder, 2 lessons in - was breathalysed and arrested. His alleged offence? Being drunk in charge of a motor vehicle, contrary to section 5(1)(b) of the Road Traffic Act 1988. This is a serious charge carrying a minimum endorsation of 10 penalty points or a discretionary disqualification.
We were contacted and advised that he had a very good case to defend. We were correct in our initial analysis that there was no likelihood of his driving the car whilst over the limit.
The case proceeded to trial at Glasgow Sheriff Court on 14th September 2018 where the client - represented by our Mr Simpson - was acquitted of the charge.
Kept Licence!
Published: 14/09/2018