Professional Footballer Mobile Phone Charge Dropped
Kept Licence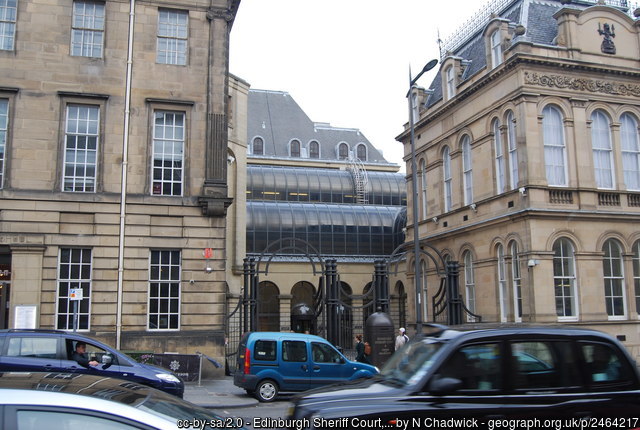 Our client is a professional footballer and was accused (incorrectly) of using his mobile phone whilst driving.
We spotted a technical line of defence and approached the Procurator Fiscal who agreed that no offence had been committed, the Police had simply made a mistake in this case.
The matter ultimately did not call for trial and our client did not require to attend Court.
Job done. Kept Licence!
Published: 02/02/2022