Minimum Ban For Serious Driving Offence
Reduced Sentence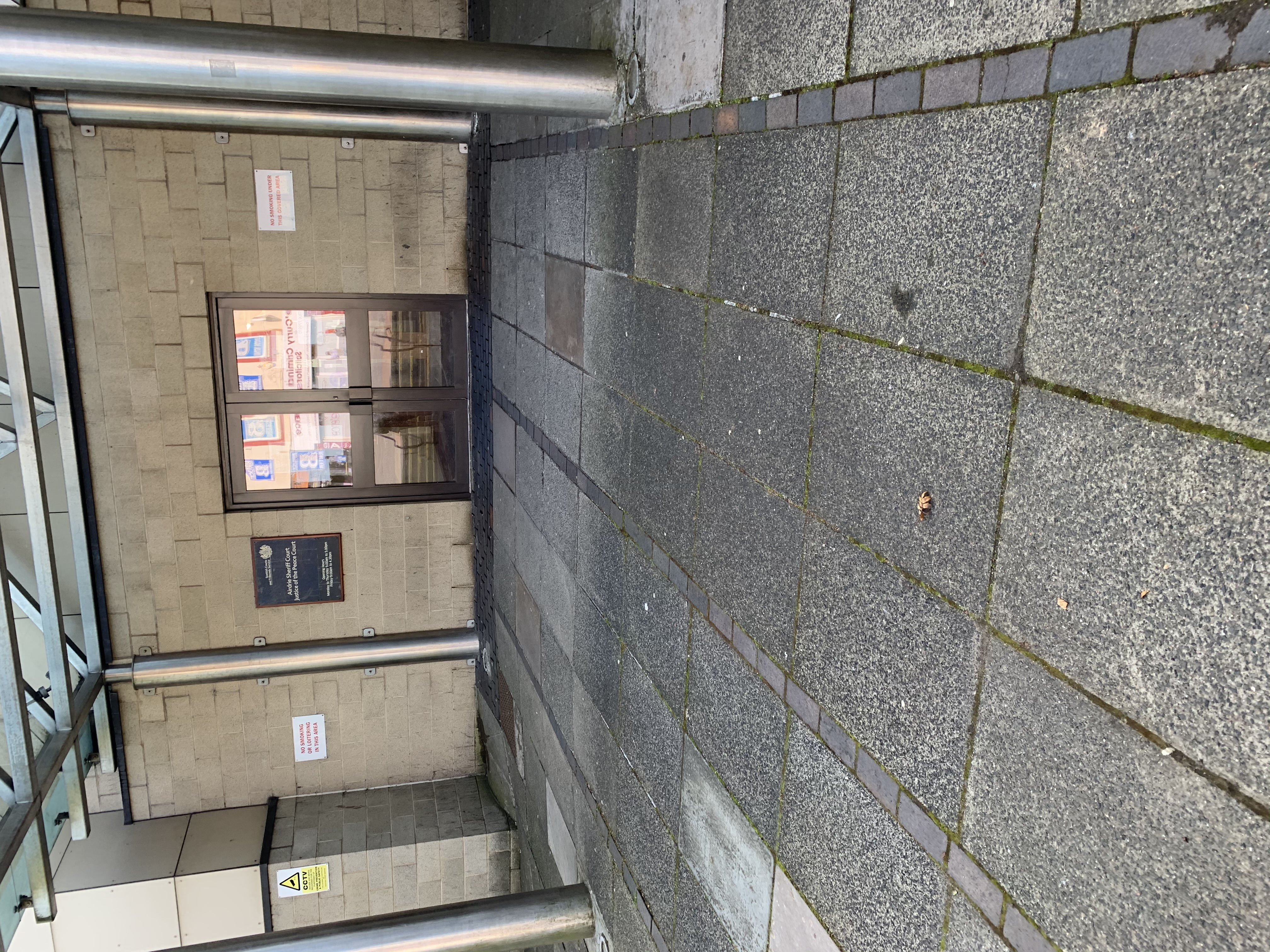 Our client was responsible for a head-on collision causing serious, life long injury to the other driver.
He was intially facing a potential custodial sentence of up to 5 years.
The case lasted 4 years and ultimately resolved through extensive negotation, by the Crown taking the case away from a Jury.
Our Mr Simpson appeared and the Sheriff was persuaded to limit the period of disqualification to the statutory minimum and was further persuaded to impose a fine (as opposed to unpaid work).
Our client was very relieved.
Published: 02/02/2022