7 Day Ban
Reduced Sentence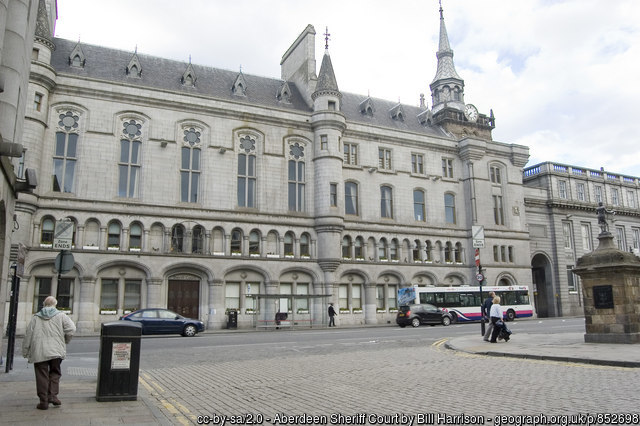 Our client was already subject to 9 penalty points when he was detected speeding again.
Our Mr Simpson attended at Aberdeen JP Court on 24th January 2022 and delivered a plea-in-mitigation that found favour with the Bench to the extend that the Court imposed the shortest period of disqualification that is permitted, 7 days.
Our client was absolutely delighted.
Reduced Sentence!
Published: 02/02/2022