Legal History Made
Kept Licence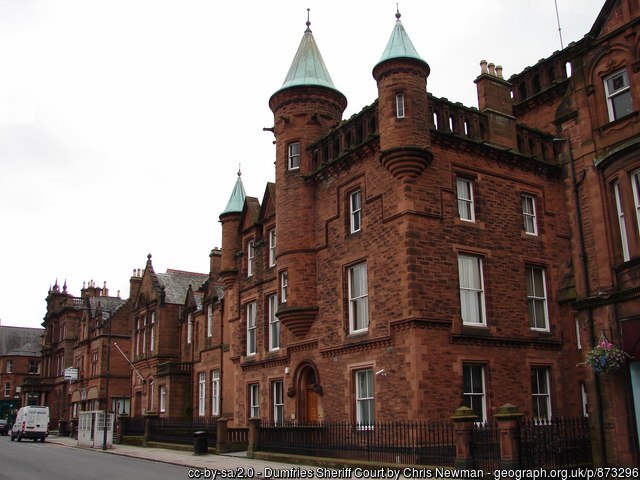 On 19th January 2022, our Firm made legal history in an exceptional hardship case.
A number of years ago we represented a client whose case went on to become one of the benchmark cases that the Courts refer to when determining whether or not exceptional hardship has been established.
A few years down the line, the same client required assistance for another exceptional hardship proof.
As our Mr Simpson put it to the Court, 'neither his driving nor his circumstances have improved'.
For the first time in Scottish legal history, a person accused of an offence was able to rely upon their own binding legal authority from several years earlier.
An extraordinary case, the same successful outcome. Kept Licence!
Published: 02/02/2022