120mph Dangerous Driving Licence Saved
Kept Licence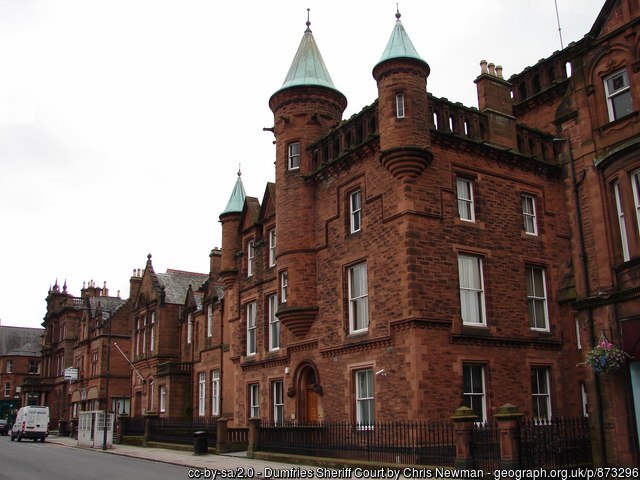 Our client was charged with dangerous driving for travelling at the somewhat outrageous speed of 120mph on the motorway and he also undertook another motor vehicle.
Our Mr Simpson appeared at the trial at Dumfries Sheriff Court on 19th January 2022 and managed to persuade the Crown to accept that the driving was careless and, further, to accept a significantly lower speed of 107mph. Our client was also fined £670.
We managed to secure - against the odds - the retention of our client's driving licence.
Job done.
Kept Licence!
Published: 02/02/2022