Edinburgh Speeding Technical Defence
Kept Licence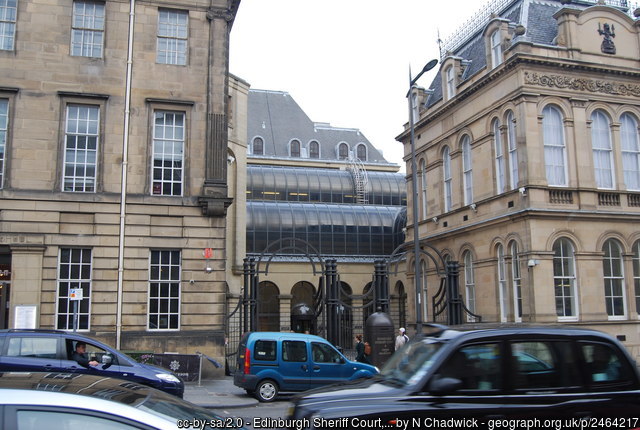 Our client was charged with speeding at 39mph in a 20mph limit. Worse that that, he already had 9 penalty points on his licence.
We spotted a fairly obscure technical line of defence to the charge.
When the case was due to call for Trial we spoke to the Procurator Fiscal Depute, and explained the complexities of the proposed line of defence.
The Crown quite properly accepted that it could not prove the charge and the case was dropped.
Our client kept his driving licence (and his job, and the family home).
Job done.
Kept Licence!
Published: 02/02/2022