Supercars 128mph/60mph Limit Highlands 4 Week Ban
Reduced Sentence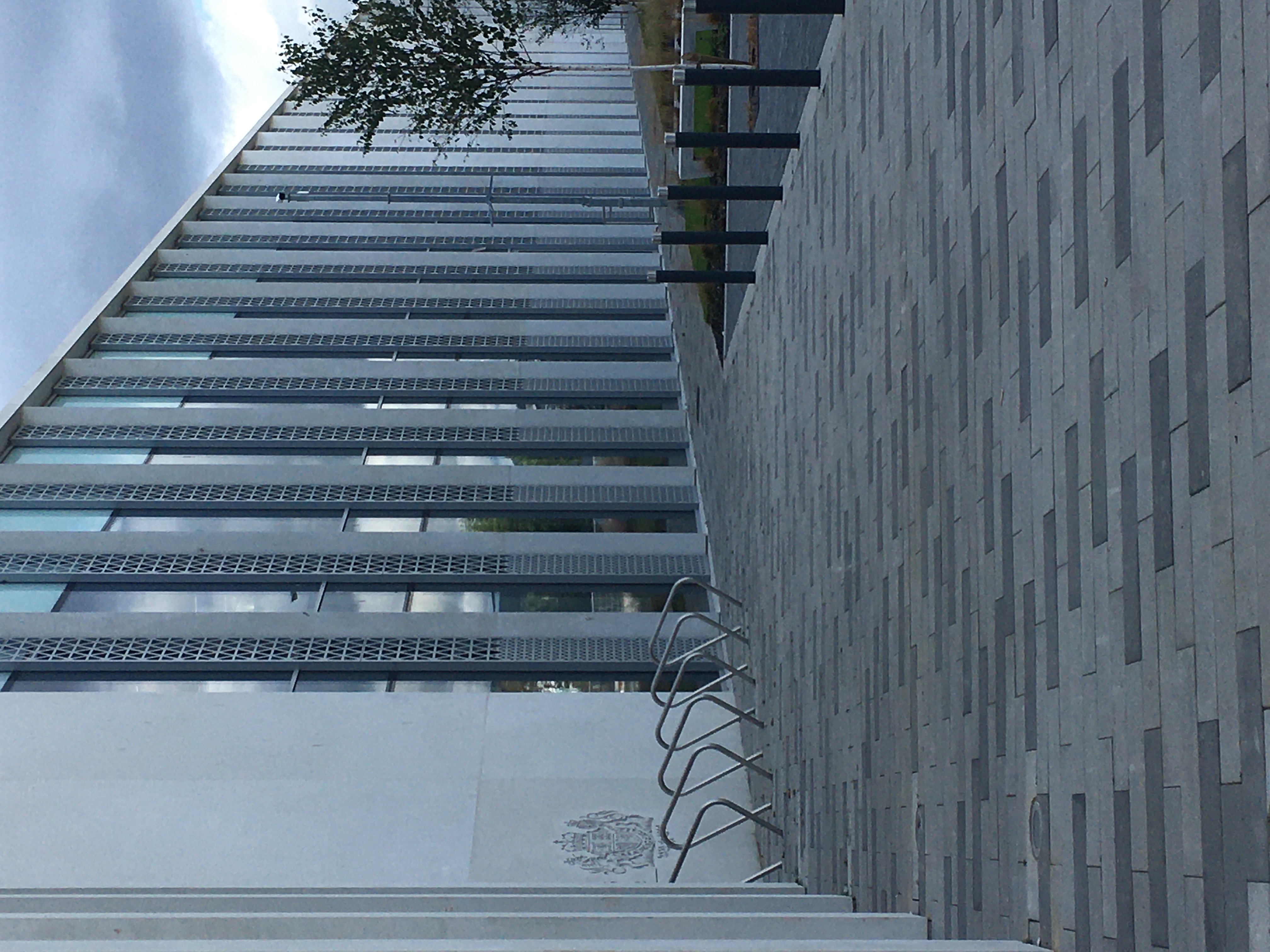 We were instructed by one of four supercar drivers in a case that was widely reported.
The vehicles were detected by a laser device travelling at 128mph in a 60mph limit and, quite properly, charged with dangerous driving.
We warned our client that a custodial sentence was possible in such a serious case.
The case lasted for almost 3 years during which period we negotiated extensively with the Procurator Fiscal's Office. Finally, we managed to negotiate the charge down to careless driving at 95mph (the other three drivers were then offered the same deal that we had negotiated).
Our Mr Simpson appeared and managed to persuade the Sheriff to limit the period of disqualification to 4 weeks.
An incredibly good result in the circumstances.
Reduced Sentence!
Published: 02/02/2022